It's not hard to stay ahead in the industry!
Safety & Security and Fire & Safety Conclave
Specialised seminar programmes led by industry business leaders and professionals. The seminars are a platform for discussion and networking between panelists and the audience and allowed for intensive and productive dialogue on industry topics covering current trends and the future development of security and fire & safety issues in India.

SECONA Shield Awards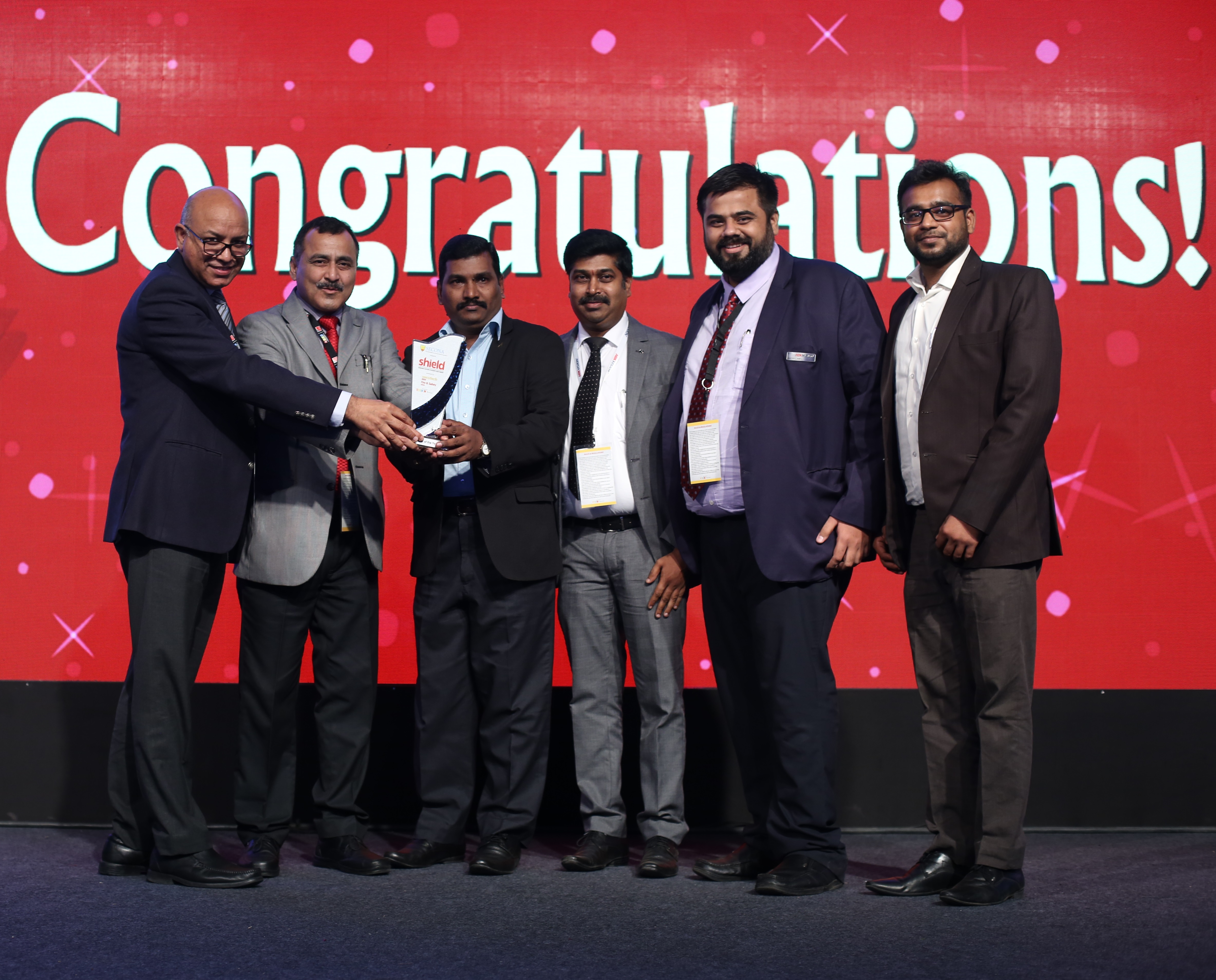 Co-organsed with SECONA–Security Consultants Association of India, the award competition recognises the top players in the Indian security market.

The annual Secona Award took place April 6 at Bombay Exhibition Center. Visit Secona's website to learn more.
In case of any queries related to shield awards, kindly contact on the below mentioned details:
Anurag Tamhankar
Tel: +91 7506457727
Email: anurag.t@abec.asia

SISSC – Secutech India Safety and Security Conclave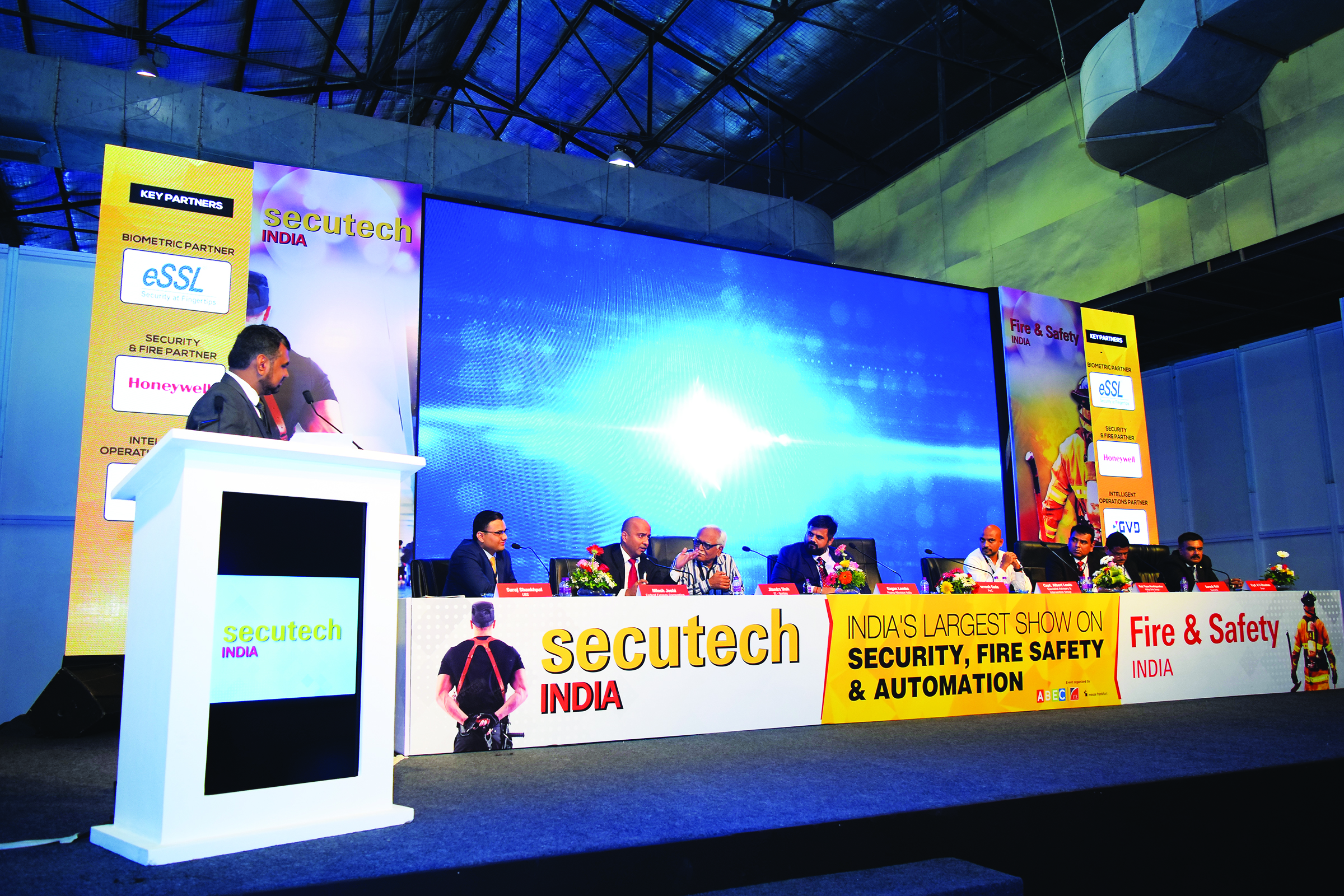 Secutech India Safety and Security Conclave (SISSC) is the security industry's most professional technical platform for industry leaders, manufacturers and end users to network and get updated with the latest trends in the industry. The speakers and the panelists represent the top industry trendsetters from all over the world and discuss technology breakthroughs and applications.

Puneet Garkhel, Partner, PwC
Mala Singh, Co-Chairman, IGBC Green Residential Societies (GRS) Rating System
Subhash Patil, Partner, PwC
Deepak Pokhariyal, Vice President, ‎Reliance Industries
Vignesh Santhanam, President, Drone Federation of India
Ranjeet Sinha, Associate Director - Strategic Threat Advisory Services, PwC
Lokesh Uttarwar, General Manager -Security, GVK Mumbai International Airport
Col. Vinayak Supekar, Vice President & Head Security, Reliance Infrastructure
Gary Grover, ‎Vice President Administration, ‎HDFC Standard Life Insurance
Samir Jha, Head- Security & Fire Safety, Bharat Diamond Bourse
Dilip Muni, Senior Manager, Security, ‎Reliance Communications
Pawan Desai, Co- Founder & CEO, MitKat Advisory Services
Sushil Pradhan, COO - Information Services, MitKat Advisory Services
Pramod Bhatt, Senior Director - Security and Intelligence, Sanofi
Adv. Puneet Bhasin, Cyber Law Expert, Cyberjure Legal Consulting
Rakesh Mohan Goyal, Director - General, Centre for Research & Prevention of Computer Crimes (CRPCC)
Berjes Eric Shroff, Head - Information & Cyber Security, Godrej & Boyce
Purvesh Gada, Associate Director - Forensic Services, PwC India
Suresh Nair, General Manager - Security & Crisis Management, Siemens
Capt. G S Chauhan, Head Security and Crisis Management - South Asia, Bayer
Suraj Shankhpal, Director-Global Corporate Services|Head-Corporate Security, ‎UBS
Jitendra Shah, Professor & Research Scientist, Indian Institute of Technology
Click here to download 2018 seminar agenda