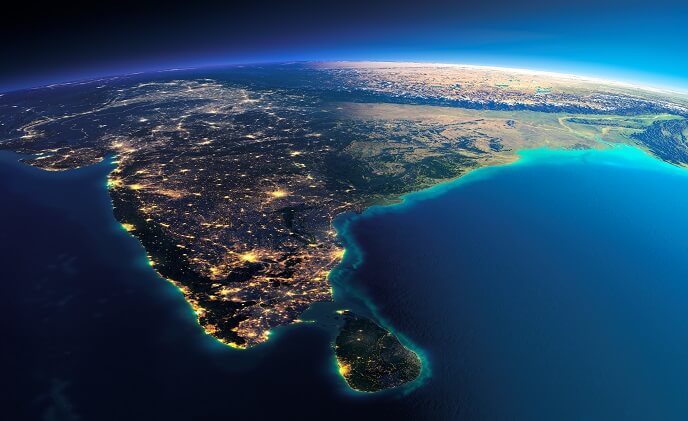 Indian smart home market is seeing a fresh interest as the living standards of average citizens go up and property developers try to attract more young customers with technology-enabled residential spaces. According to Statista, revenue in the Indian smart home market is expected to be US$1,691million in 2019. This is estimated to grow at a CAGR of 43.6 percent to 2023.

However, when we first decided to do a story on the smart home market in India and began calling up property developers, the response was disheartening. Some companies told us they do not have any smart home projects while others declined to respond, prompting us to wonder where the research numbers are coming from.

That's when we began receiving responses from some of the top property developers in the country, who have been farsighted enough to see the potential of home automation and have a clientele that is aware of this potential.

Developers offering intelligent homes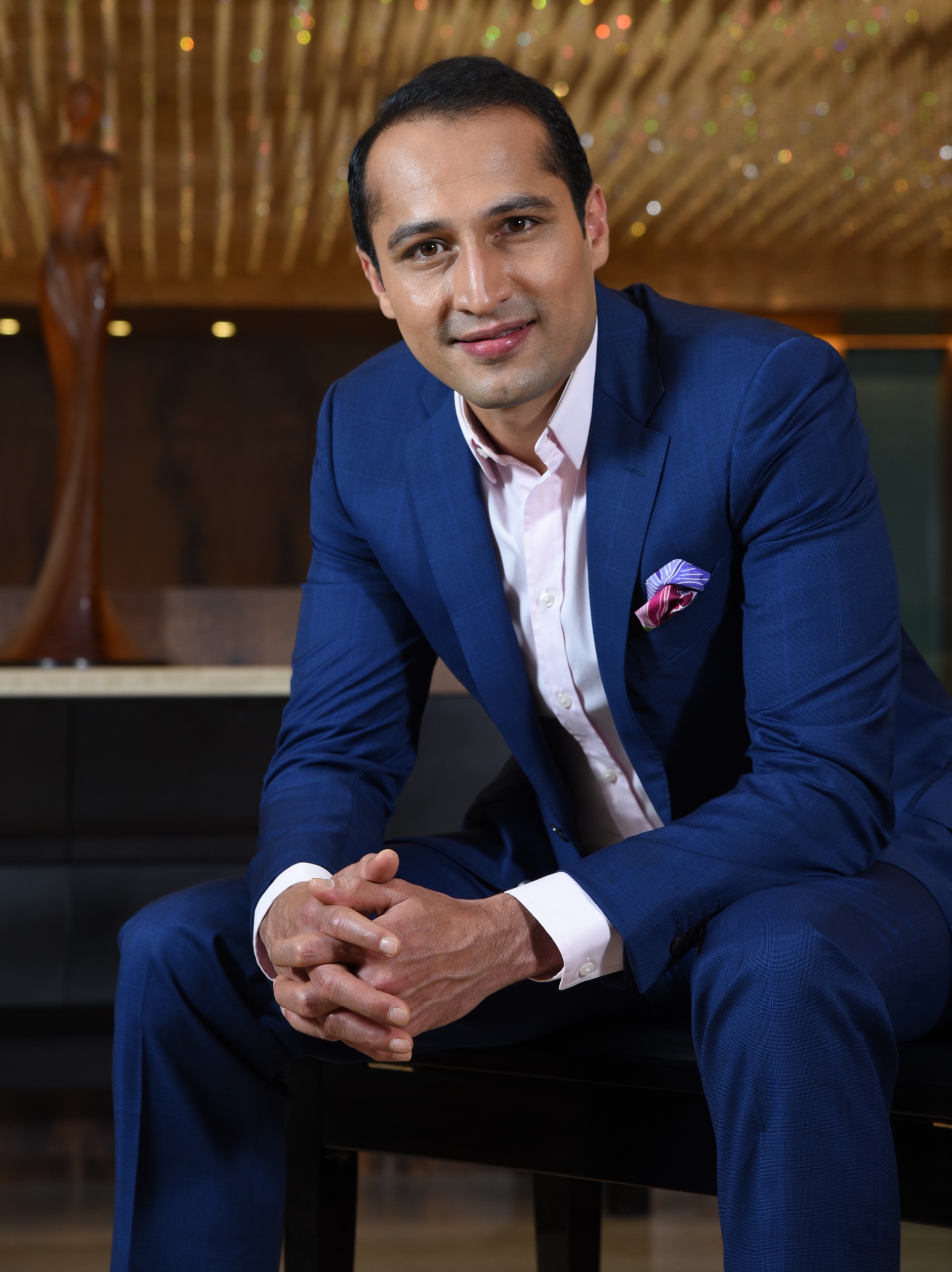 Ashish Puravankara, MD of Puravankara, a premium property builder in the country, confirms that the market sentiments are definitely on the rise. Last year, Puravankara had launched its first technology-enabled residential homes in collaboration with Google. Going forward, the developer plans to take this to all their residential projects.

"In India, the demand for smart home solutions has witnessed a significant rise in recent times due to the ever-evolving needs and preferences of the well-informed home buyers," Puravankara said. "Buyers these days are placing greater emphasis on improving their lifestyles and simplifying housing needs, for which they trust technology to provide the right solutions. The growing awareness among home buyers to reduce carbon footprint with the help of technology has also stirred up demand for smart home, especially in metros and bigger cities."

More significantly for solution providers, Puravankara points out that smart homes are no longer the priority of just the affluent people. With advanced technology becoming increasingly affordable, even mid-income, which accounts for a large chunk of the urban Indian population, is now interested in intelligent homes.

What's in demand?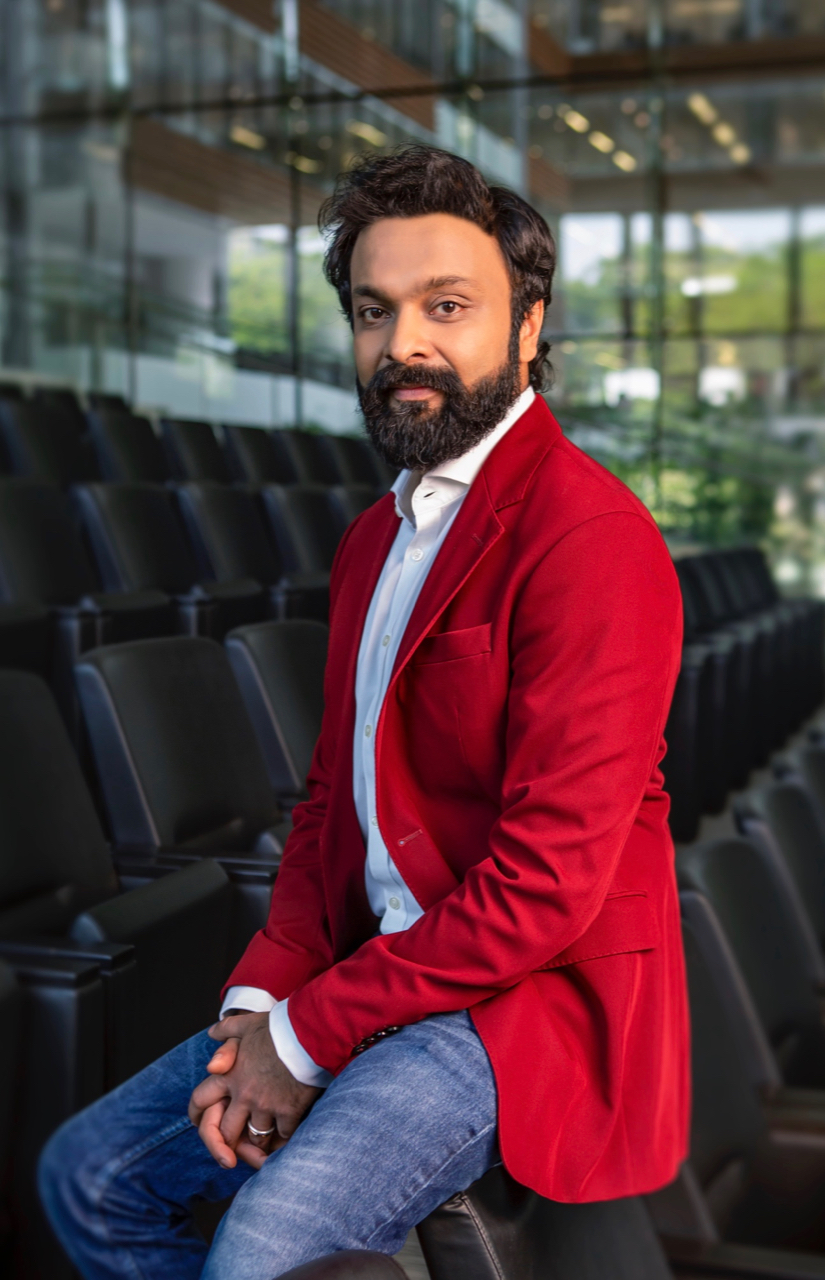 Anubhav Gupta, Chief Design Officer at Godrej Properties said that home automation is becoming a basic option now. Based on his conversation with their customers, safety and security are still the primary concern for home buyers. Of course, home automation goes beyond that, and what Godrej focuses on is to offer not just security but be able to provide analytic data on the likes of energy consumption.

"Products like mood-lights seem more trend-based rather than necessity-based," Gupta said. "On our side, we are looking at smart solutions and home automation slightly differently. We are quite sustainable-conscious and green building-focused. So, we are looking at partnering with home automation and smart solution manufacturers to look at how we can provide measurement, in terms of how much electricity is being used, how much water is being used, etc. Because we have put in a fair amount of infrastructure in our building to make it green."

Godrej Properties is part of a much bigger conglomerate, under which it has a sister concern that is already working on home automation solutions. Gupta said that they are looking at options to partner within their group as well as other manufacturers who can provide value-added systems.

"For instance, there is a plug manufacturer, whose product I think costs about Rs. 1400 ($19.51)," Gupta said. "You can use this plug as an intermediary between any of your devices and the electric socket. The plug will tell you how much electricity you are using, and it can be controlled by using your mobile phone. You can also automate or schedule devices to run for a specific time by setting up time on the plug."

Now, to a global home automation solution provider or systems integrator, this product may not need an introduction. But what is interesting to note is the price factor. Would international solution providers be able to sell a single unit of the same quality for the same price? That could be the key to entering the Indian market.

India's chronic pollution problem
Pollution is a major concern in India. According to Greenpeace, seven of the world top polluted cities are in India. Major cities like Delhi, Mumbai, and Bangalore are considered some of the worst places to live if air and water pollution levels are considered.

This is yet another area of home automation would help. Gupta pointed out that Godrej is looking at automated centralized air purification systems. The company has already implemented centralized air and water purification systems in some of its properties in partnership with its sister concern, but automating this is something they are just beginning to do.   
From luxury to necessity
To Puravankara, the surge in the demand for smart home solutions primarily depends on two factors - one being the needs and requirements of the user and the second being the availability and affordability of the products. In India, home buyers are more inclined towards investing in smart home technologies like motion-sensing cameras, smart alarms and video door monitoring systems which provides a safe and secure environment for them.

"Other solutions like voice automation home integration, IoT technology, etc., bring about the luxury of convenience, and in today's world, time is the most important commodity, and leveraging technology is helping in just that – optimizing time," Puravankara added. "Another emerging trend has been the inclusion of smart technologies that address the health and wellness-related requirements buyers, especially in the senior citizen segment."

In line with Gupta's comments, Puravankara added that in the last few years, there has been a paradigm shift in the homebuyers' preferences. Today the buyers are more aware of their surroundings. Hence, the focus is not only on convenience and safety but also the emphasis they give to sustainable living.

"We believe the concept of smart homes will pick momentum and accelerate, particularly in metro markets," Puravankara said. As closing remarks, Gupta added that customers will be more interested in something that adds value like energy-saving devices rather than a fancy assistant that would switch on a light and play music.
Source: Prasanth Aby Thomas, Consultant Editor, asmag.com