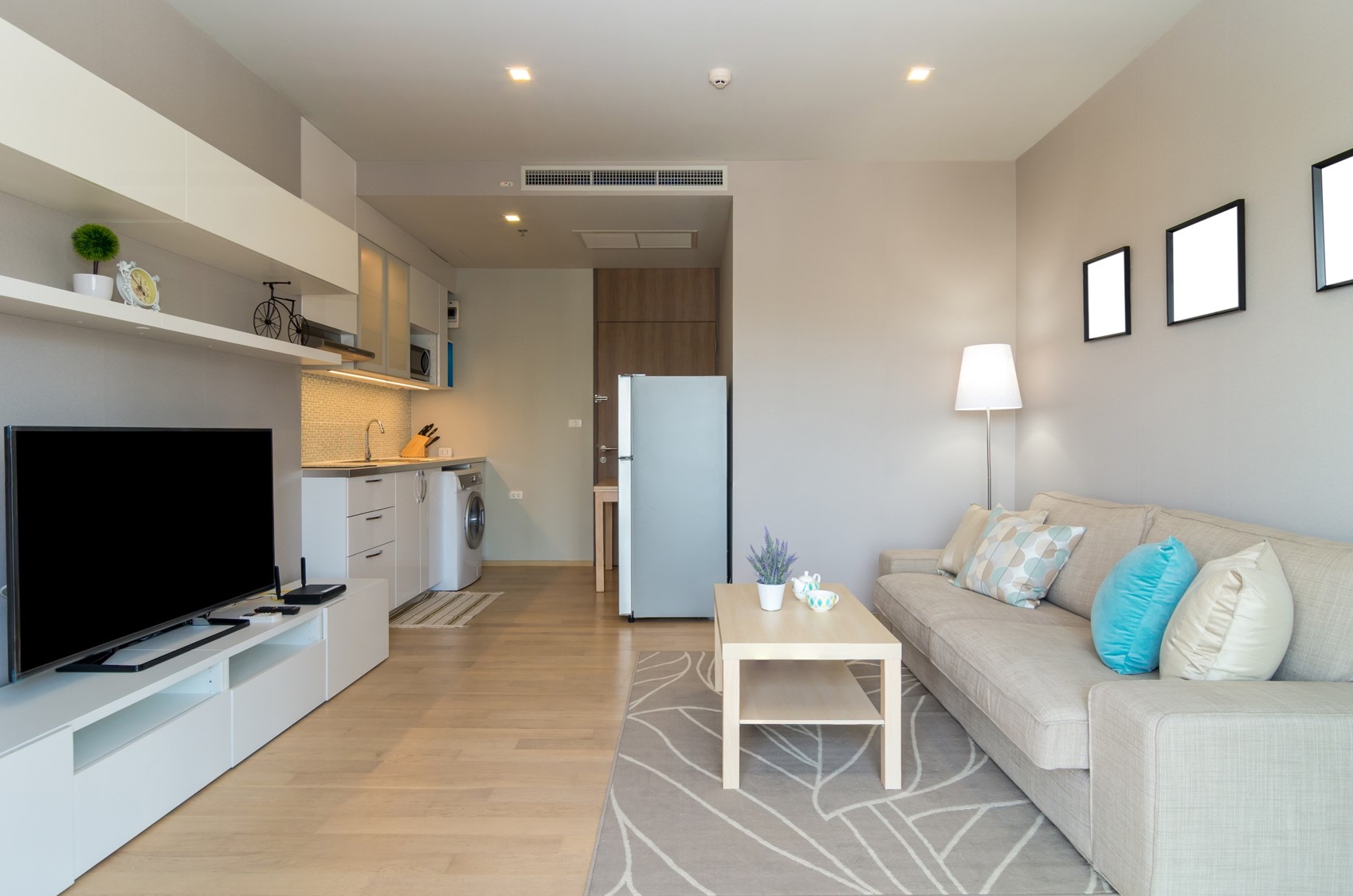 Home surveillance systems are becoming more and more popular as the concept of smart homes picks up. What is different in India, though, is a specific use of it. In many other countries, "nanny cams", which are used to monitor a caregiver's work is common, but the number of people who have a need for such a solution is small in relation to the larger population.

In India, especially among the urban middle-class population, the use of maids is an extremely common practice. These may be full-time maids who stay with a family or part-timers who would work a few hours at a home. This has always come with safety concerns, especially related to theft, damage to property, and in cases where children or elderly need to be taken care of, their well-being.

Before the popularity of security cameras for homes, people in India have made use of webcams that were left turned on the whole day. These feeds were not accessible remotely then, especially given the lack of adequate internet infrastructure. But now, with the arrival of DIY surveillance cameras for homes, people can monitor feeds from anywhere with equipment that can be placed on a bookshelf. Although no research data specific to this solution is available, major players in the market have indicated that at present,  residential security accounts for only a minuscule part of the total security market in India, which shows the potential for growth.
Source: Prasanth Aby Thomas, Freelancer, asmag.com
This year, the show will feature a new smart home section showcasing a variety of products and solutions for better surveillance and automation for homes and residential area.