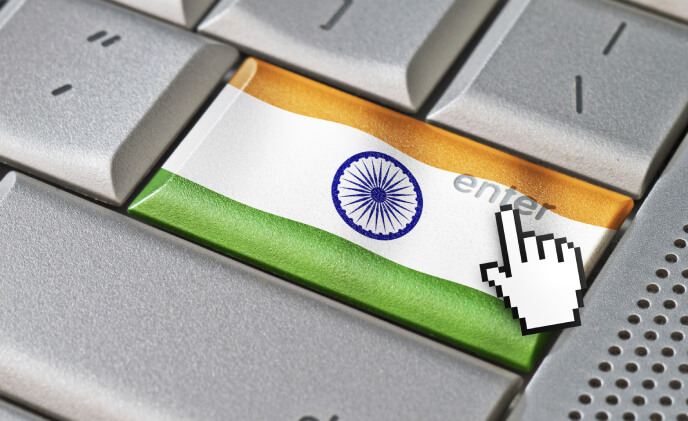 Nowadays there are many types of companies whose core business is not related to Security but who are doing this Business. System integrators from the telecom, computer networking fields, infrastructure companies, network cabling individuals & companies, computer/laptop/printer dealers, general cabling contractors, LED signboard dealers, mobile phone dealers, inverter/UPS dealers, fire alarm dealers, electrical contractors, electricians, RO water purifier dealers, projector dealers, fire extinguisher dealers, safety locker dealers, computer repair & services, weighing machine dealers, billing machine dealers, interior decoration dealers, website/software development company, etc.

In the last 10 years, we have promoted analog CCTV cameras of 380, 420, 480 & 540 horizontal TV Lines. Today technology has changed, now most of us are selling from 1MP to 4MP digital-analog systems. In the IP CCTV resolutions of over 20 MP are available for high-end special application cameras.

Earlier in storage devices, DVR cards & DVRs available we had MJPEG and MPEG4 formats for compression of the video signal. Today improved versions of video compression engines range from H.264, H.265 to the H.265+. If we compare H.264 and H.265, the storage space that is H.265 requires is lesser by almost 50%. Most of the DVRs and NVRs are shifting to this technology.

If we look at distribution business then in the price offered by the distributor channel partner, for 380 TV lines in 2008 & 4MP camera in 2019 remains the same. But operating & business profit margins are now reduced due to many verticals people doing this business.

Today system integrators need to recommend video analytics compatible CCTV cameras having features of people counting, heat map, crowd detection, queue management, object counting, missing object, motion detection, face detection, line crossing, unattended object, vehicle counting automatic number plate recognition, red light violation detection, no helmet detection, triple riding detection, free left turn block detection, over-speed detection, vehicle moving wrong way, parking violation, traffic congestion detection, vehicle classification. 

To differentiate with other vertical peoples who do the same business
To remain abreast of changing technology it is very important to remain updated and to know and learn about new electronic security-related products information. We must start recommending new technology products to our existing customers to upgrade their security and get better margins.

I recommend that please invest from today onwards on your learning on industry-related updates.
Source: R.Nanda Kumar, Founder & President, Electronic Security Association of India, asmag.com