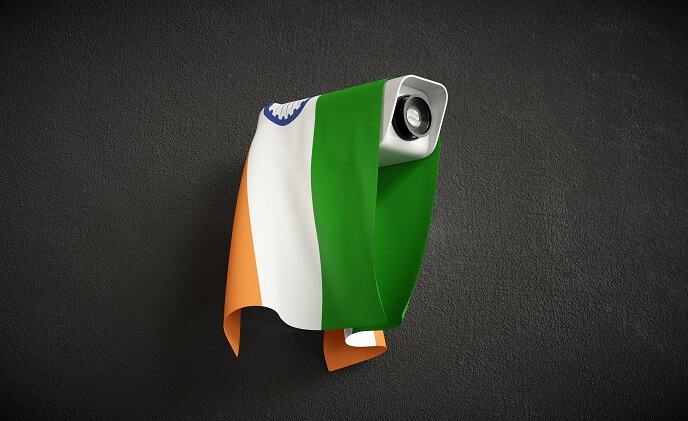 That the security systems integration (SI) market in India is fragmented is common knowledge. However, with the increased interest in this sector due to its monetary potential, and a stronger presence of certain industry associations, installation and integration businesses at the top and mid-levels are becoming a bit more organized than before.

But, there are several challenges SIs face in the country. Global solution providers, who are already present in the subcontinent, are taking measures to assist their partners. Other manufacturers who would wish to enter the market should take a closer look at these issues and see what can be done to contribute.

What do SIs in India struggle with?
According to Ashish Dhakan, MD and CEO of Prama Hikvision India, the common problems faced by SI partners while providing the specific solutions to end customers are often related to the solution, budget, technology awareness, and service. In most cases, he said,  the company solves the problems at both ends with our expertise and experience. Others point out that customer expectations are a cause of concern. This could be linked to the lack of awareness in the market.
"The surveillance system lifecycle, from the initial design through implementation, configuration, to ongoing maintenance, poses different challenges for SIs," said Sudhindra Holla, Sales Director for India & SAARC at Axis Communications.  "Moreover, the lifecycle also involves multiple tools as extensive manual labor. The need of the hour is managing the customer expectations throughout the product life cycle. Since the process of installation to integration to scale is complex and requires a considerable time and resource allocation, the SIs must be adequately prepped to address customer requirements."
Anyone familiar with the Indian market would be aware of the budgetary concerns that customers here present. Lack of technology awareness contributes to this, as to most customers, surveillance is still about placing a camera and using the feeds after an incident takes place. In fact, to many, surveillance camera installations are just to comply with government regulations.

What are vendors doing?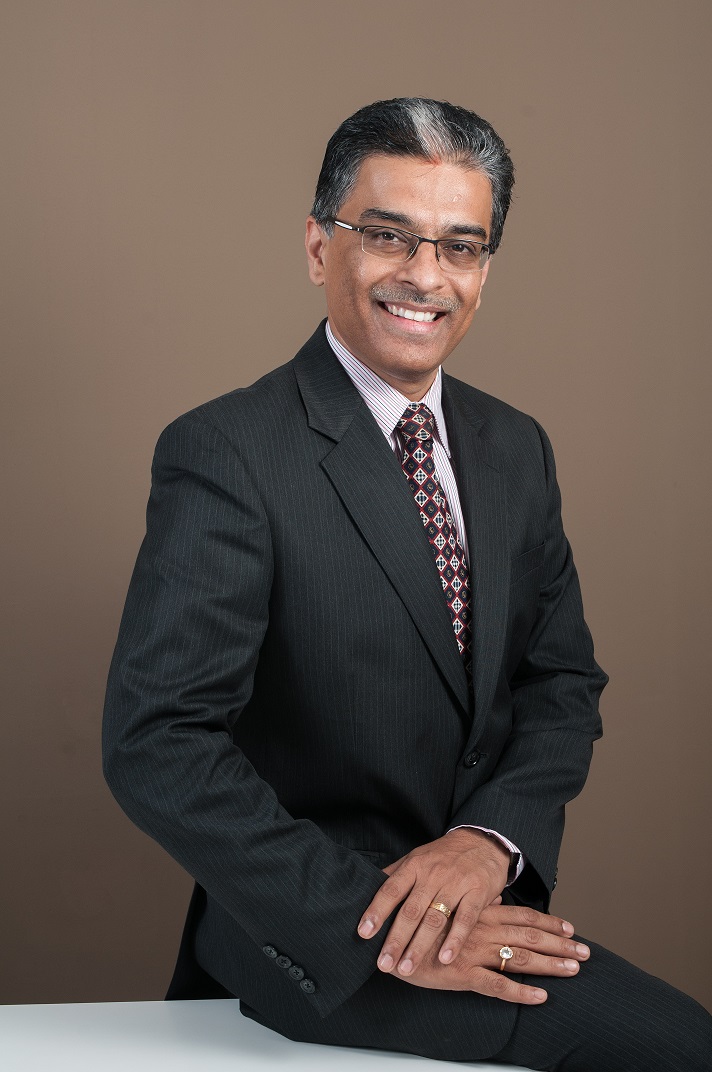 According to Holla, the role of the SI is of paramount importance and form an integral part of the company's go-to-market strategy. The company recently launched the Axis Camera Station Integrator Suite – an all-in-one toolkit to help create and build valuable, long-term customer relationships.

"The toolkit brings multiple benefits to integrators and their customers throughout the lifecycle," Holla said. "This tool empowers the integrator/installer during the buyer journey by simplifying the processes from the first site visit to post sales service. This strengthens the integrator-customer relationship, thereby creating more avenue for future opportunities. The very definition of a win-win."
Similarly, Prama Hikvision India has a vertical solution team and agile branch team to work closely with its SI partners and end customers. From the Proof of Concept (POC) phase to successful implementation of the project, the company provides consistent support.

Axis has also invested heavily in providing training for its partners, through its academy. Holla points out that more than 250 SI partners have been trained through their system since its inception.

What does the Indian market require?
As mentioned earlier, the surveillance market in India is yet to fully realize the potential of going beyond video recording. This is reflected in the comments of solutions providers when they talk about what more the market needs at the moment. 

"In India, organizations are yet to realize the burgeoning relevance of network audio as an invaluable tool for security solutions across segments," Holla said. "It can be used both with pre-recorded messages triggered by analytics in a camera or with live messaging to a monitored scene. Video-triggered audio warnings can help deter incidents and theft to create a safer environment and reduce the burden of overhead costs."

Video analytics is another area that is developing traction, which continues to help organizations grow with the insights it renders. Heat mapping, people counting, and queue monitoring are some of the analytics that businesses can use to stay ahead of the curve and unleash the best of customer experience.

"The thermal camera captures images based solely on the heat radiating from people and objects, which means they can see a clear outline of a potential threat, no matter how poor the visibility," Holla added. "For perimeter protection, thermal cameras can detect the nature of a threat and reduce false alarms, saving both time and money."

Dhakan added that several new solutions are desperately sought by the Indian market and demand is definitely growing. This includes a wide range of innovative advanced integrated solutions related to video surveillance, access control, and intruder alarm system domains.

"Indian market is also looking forward to intelligent and cost-effective integration of key security systems like video surveillance, access control, and perimeter security," Dhakan added. "IoT (Internet of Things) is a game-changer in the India market, it is being gradually adopted in critical infrastructure, smart city, transportation, retail, banking, hospitality, education, and healthcare verticals. We see great potential for Hikvision's latest offerings in video surveillance, access control, video door phone, intruder alarm products, smart home cameras, and alarm devices."
What can new-comers do?
Clearly, global companies who offer any of the solutions mentioned above have a good opportunity in the Indian market. However, first, they should be able to convince the customer of the advantages. For this, they should clarify how the solution works and how it can benefit ROI. Work out the numbers and show them.

Next, budget concerns are not going to go away for the average Indian consumer in the near future. So competitive pricing is key at this stage. Once the market begins to mature, which it inevitably will, you will be able to increase the price. However, if you wait till the market matures to enter the country, it will be too late.

Finally, entering the market is about working with its cultural and language difficulties. Find partners who would be present in the country and help expand your product line. This will be much more effective than trying to run the business from abroad.
Source: Prasanth Aby Thomas, Consultant Editor, asmag.com