Ayrus Global Technologies (Booth D-8)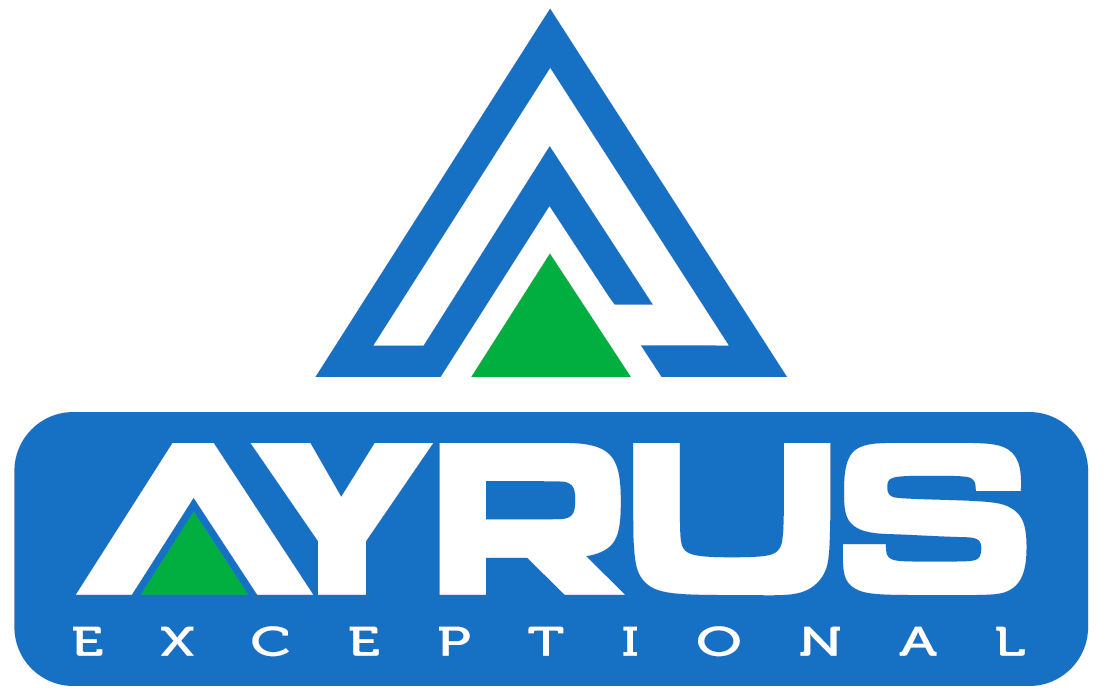 Contact:
Ashraf Mukhri, Chairman & CEO
ashraf@ayrusglobal.com
Moving into the Indian security market
Being one of the major exhibitors at Secutech India, AYRUS Global Technologies has expanded their presence to the Indian security market during the past year by reaching out to 16 states with more than 4,500 partners across India. "We have a very interesting and unique business model for distributors, system integrators and channel partners with zero investment as well as strong technical and commercial support and competitive pricing," said Ashraf Mukhri, Chairman and CEO, Ayrus Global Technologies. The company is able to be involved with many projects through their distribution networks such as Pune's smart city project, video surveillance in Navi Mumbai, police departments, Indian railway and private surveillance projects just to name a few.
"Ayrus has many unique selling points which make our brand stands out compared to others," said Mukhri. "We have a wide range of product portfolio under one umbrella including solar 4G/wireless camera, smart school solutions, advanced WiFi solutions and latest OBD tracker with innovative software." The large product portfolio allows Ayrus to tackle many vertical types which consist of smart cities, e-commerce, edutech and Internet of Things related projects.
Bringing something new to Secutech India
Ayrus will be launching two new features at Secutech this year. The first will be the Solar Battery WiFi Camera with waterproof IP66 feature. The 6mm CS lens 3MP camera supports 3G/4G medium sim card and mobile phone remote monitoring. With the real-time motion detection capability and PIR alarm, users will be able to view from the mobile and receive notifications with their mobile device.
In addition to the camera, Ayrus will introduce the Smart School Solution which aims to provide all-around surveillance to school buses and ensure the safety of all passengers. The solution provides a professional, user-friendly central management software that can manage up to 2,000 vehicles per server while the remote viewing with real-time tracking which sends users live information about the vehicle location and status. The solution also comes with the robust and compact design which features anti-vibration and water/vandal proof housing.
All eyes on AI
Artificial intelligence is becoming a major part of Indian economic development. Based on the National Strategy for Artificial Intelligence from National Institution for Transforming India (NITI), AI can aid in the safety of residents through smart command centres with AI surveillance features to track movement and alert potential crime incidents. Mukhri also sees AI as the next major step, "Artificial Intelligence and smart integrated solutions are the latest trends which is becoming more popular every day" said Mukhri. "It is playing an important role in video surveillance which adds to the increasing demand of CCTV and AI." To contribute to this trend, AYRUS has MDVR with a smart school solution integrated on a single platform and also smart home security solution for real estate, construction and big housing complex.
By Secutech India