Avigilon (Booth G-1)

Contact:
Maggie Lim, Regional Marketing Manager, APAC
maggie.lim@avigilon.com
Avigilon all set to meet Indian security demands with advanced solutions

Considering the rapidly growing requirement for high-quality security solutions in India, Avigilon is making a concentrated effort to reach out to the customers in the subcontinent. At the upcoming Secutech India in Mumbai, the Canadian company will be showcasing an array of solutions tailored to Indian market needs.
Speaking to asmag.com ahead of the show, Alex Asnovich, VP of Global Marketing and Communications at Avigilon said that Secutech is an opportunity for the company to engage with their partners and customers across India and Asia to demonstrate how their innovative solutions can meet the needs.
"Avigilon provides trusted security solutions to the global market," Asnovich said. "We design, develop, and manufacture video analytics, network video management software and hardware, surveillance cameras, and access control solutions for many projects in India. Avigilon's products play an important role in defining the future of security through innovative end-to-end solutions. In recent years, Avigilon's team and channel partners have been able to dramatically increase Avigilon's presence and brand awareness in India."
At present, the company provides solutions to a broad range of verticals in India, including public safety and government, energy, stadiums, and more.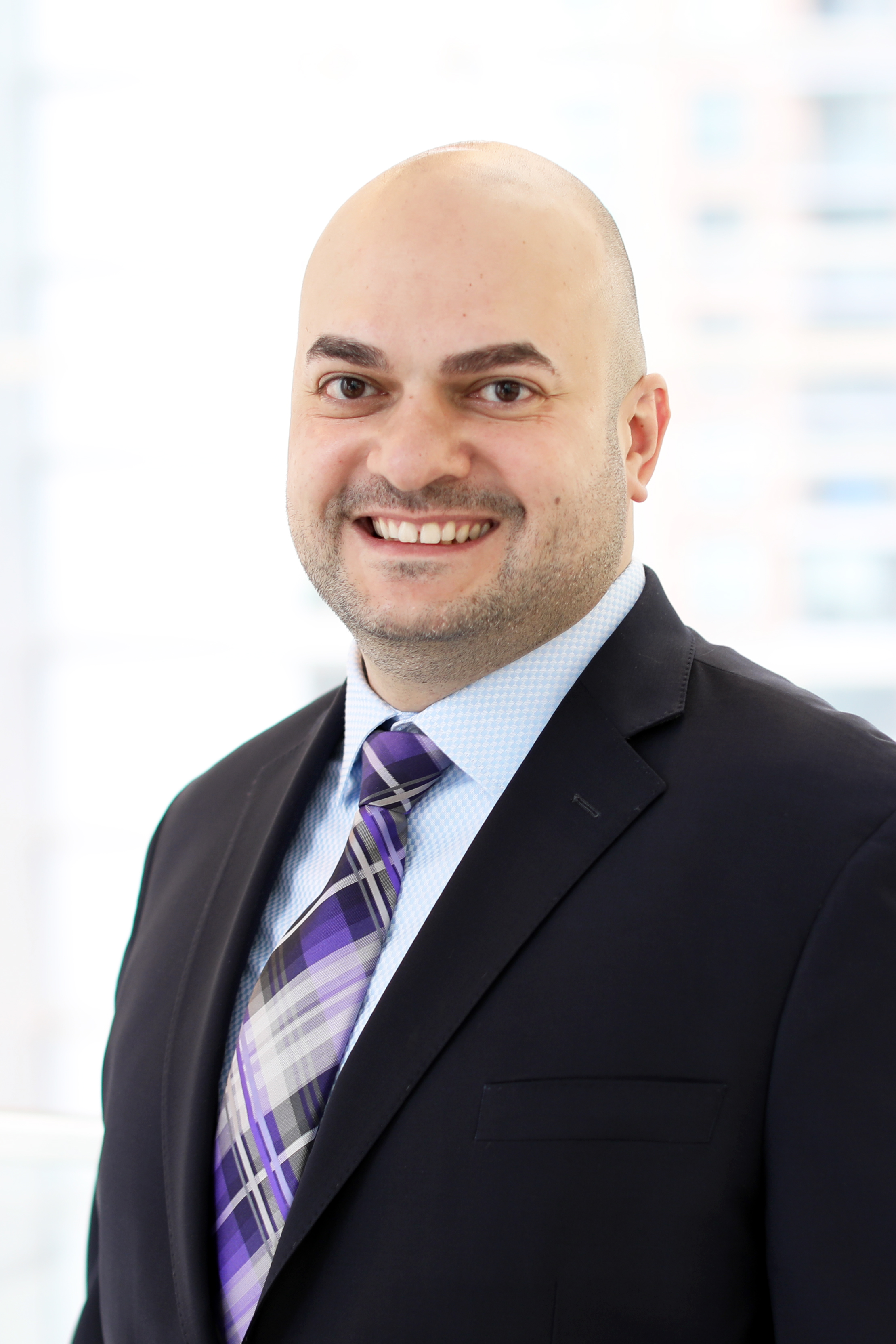 What to expect from Avigilon at Secutech India
One of the highlights at the Avigilon booth at this year's Secutech India will be the Avigilon Appearance Search technology, a sophisticated deep learning artificial intelligence (AI)-based search engine that sorts through hours of footage with ease.
"This technology allows users to quickly locate a specific person or vehicle of interest across multiple sites that are connected to the same ACC client," Asnovich said. "We will also be featuring Avigilon Unusual Motion Detection (UMD) technology, an advanced AI technology that will bring a new level of automation to surveillance. UMD technology is designed to continuously learn what typical activity in the scene looks like and focus the operator's attention on atypical events needing further investigation."
Both these technologies would prove key to the Indian market. Given the security concerns in the country, private and public entities are increasing the number of surveillance cameras, making human monitoring and search of events impractical. Optimized AI solutions are integral to ensuring security round the clock.
Apart from these, there will also be the company's H4 Multisensor, which features up to 32 MP total resolution, self-learning video analytics, H.265 compression, and content adaptive infrared technologies. For more diverse environments, there is the H4 IR PTZ camera line which combines patented Avigilon self-learning video analytics with zoomable infrared (IR) technology to provide broad coverage and exceptional image quality in a range of lighting conditions and environments.
Difficult lighting conditions are a major concern in India where the infrastructure is still not as developed as it should be. For such environments, high image quality that can adapt itself to the requirements is crucial.
Avigilon's take on the current market trends
The company believes in the potential of deep learning artificial intelligence (AI) to solve some of the grave problems that the industry faces today. Through the power of AI, Avigilon is developing technologies and products that dramatically increase the effectiveness of security systems by focusing human attention on what matters most.
"The continued evolution of AI will provide security personnel with even more powerful tools not just for forensic purposes, but for real-time event response," Asnovich said. "These tools are being created to allow us to modify our approach to video search to help solve critical challenges facing the security industry. With AI, we can deliver true actionable results, real-time alerts, and automation, so that we are no longer constrained by our attention spans."
Surveillance solutions demand in India
According to Research and Markets, the demand for surveillance cameras will grow at a CAGR of 12 percent between 2018 and 2023. With the 4G technology having reached most of Tier 1 and 2 cities, IP-based solutions are becoming more popular. This is expected to bring on more demand for solutions like analytics that could further ease the country's security woes.

Source: Prasanth Aby Thomas, Freelancer, asmag.com