Take advantage of our services to ensure that your trade fair appearance is a success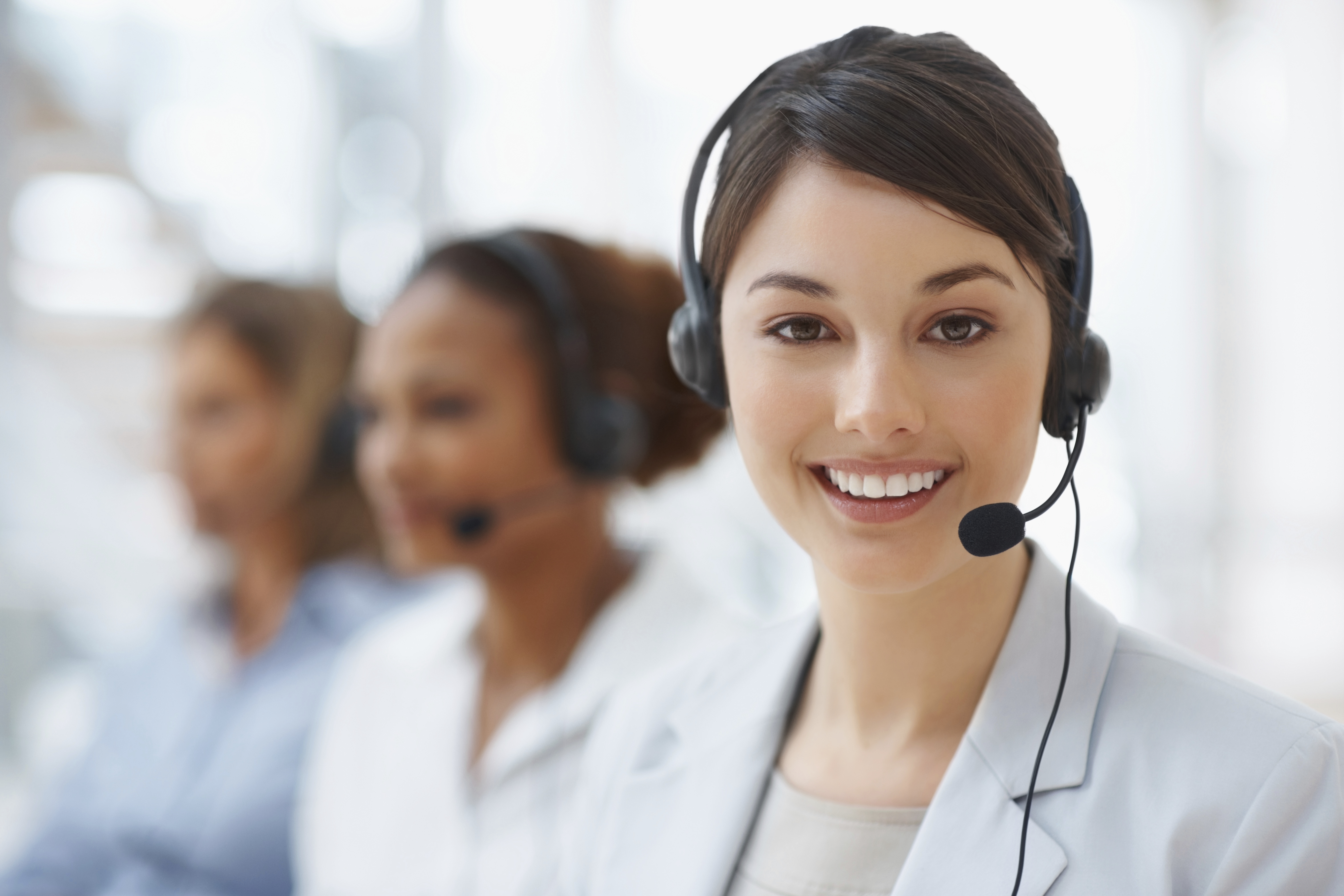 Exhibitor online manual
This manual includes rules, regulations, technical details and other important information for designing, settling-up spaces and shipment to be followed. It will be released 3 months prior to the show.
Warning to exhibitors about unlicensed contractors
It is not uncommon for exhibitors to be approached by unlicensed contractors in the exhibition hall offering them equipment rentals, lighting etc.
In order to avoid unpleasant situations, we recommend that you use the official contractors and service providers detailed in the exhibitors' manual.
Exhibitors may choose any contractor they wish, however, the organizers' ability to assist in any case of a problem with an unlicensed exhibitor is limited and this will be at the exhibitors full responsibility.  
Stand construction & furniture rental
With individual fittings and various furnishings and interior options, we provide targeted and purpose-oriented support. From advice about logistics coordination to final setting-up at the fair, we cover all spheres of activity to make your event or exhibition stand appear in the best possible light.
Booth construction services
Details of official contractors will be provided with the exhibitor manual.
Additional orders can be made by filling our the service form
Click here for the service order form
Logistics & other services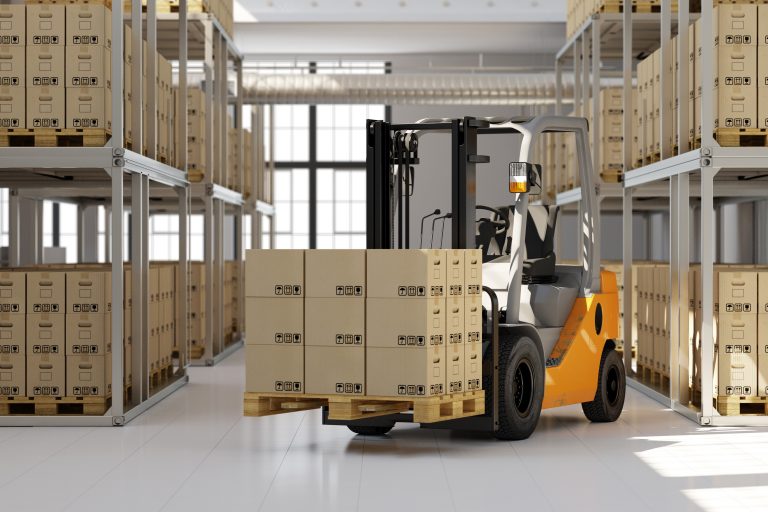 Freight forwarding and other information will be included in the exhibitor manual that will be released before the show.

Sponsorship & advertising
Companies can sign up for additional sponsorships and advertising opportunities to increase their visibility in the show.