The largest professional exhibition & conference for security and fire & safety industry in India

Advances in technology and a heightened demand for security measures in India increased the demand for advanced solutions in the fields of smart and safe cities, banking and finances, oil and gas, transportation and building management. Secutech India is the place for industry leaders, top brands and top buyers to come together and see the latest innovations and vertical solutions for the security and fire & safety sectors in one of the world's key markets.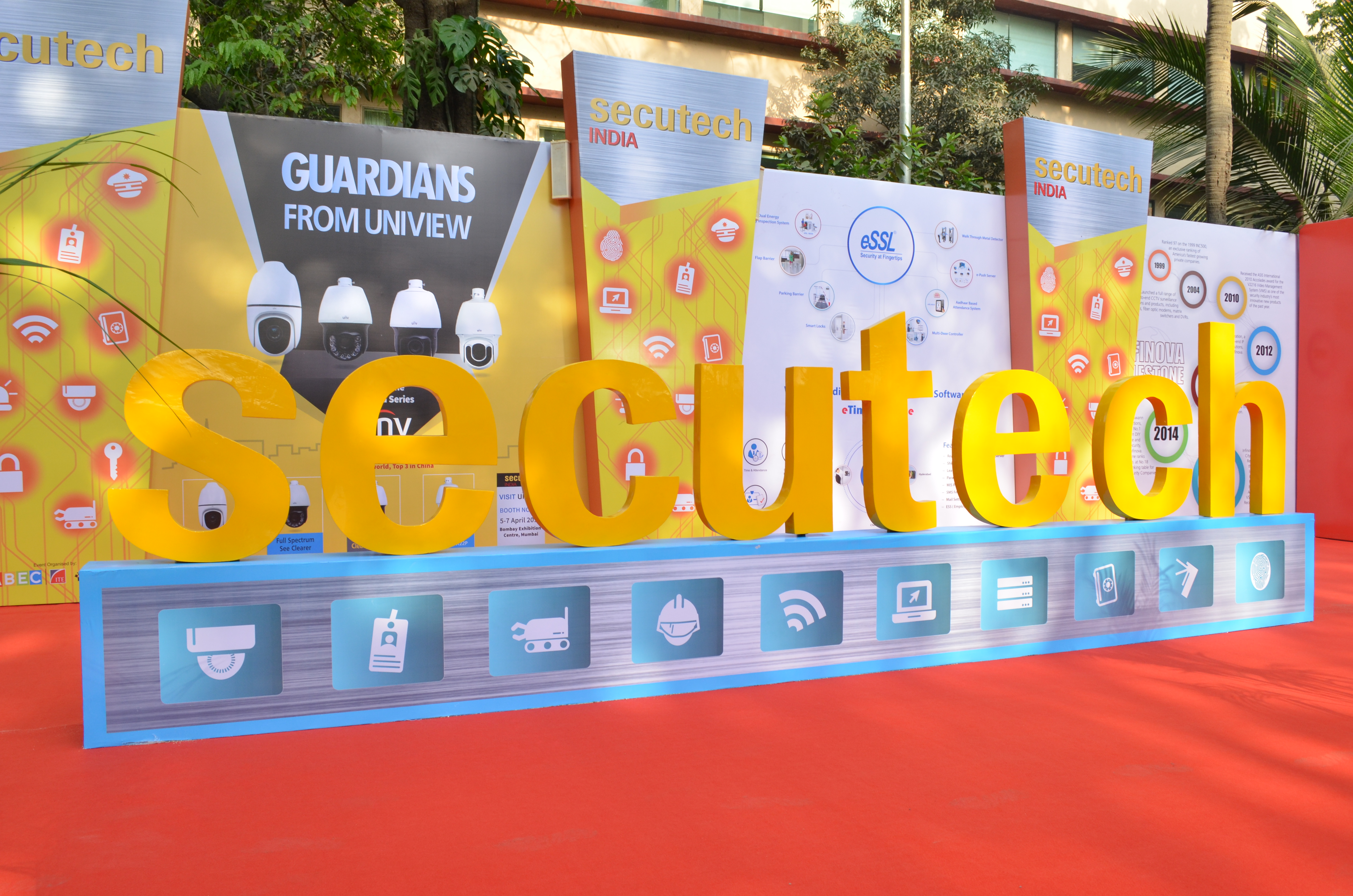 This was Secutech India 2018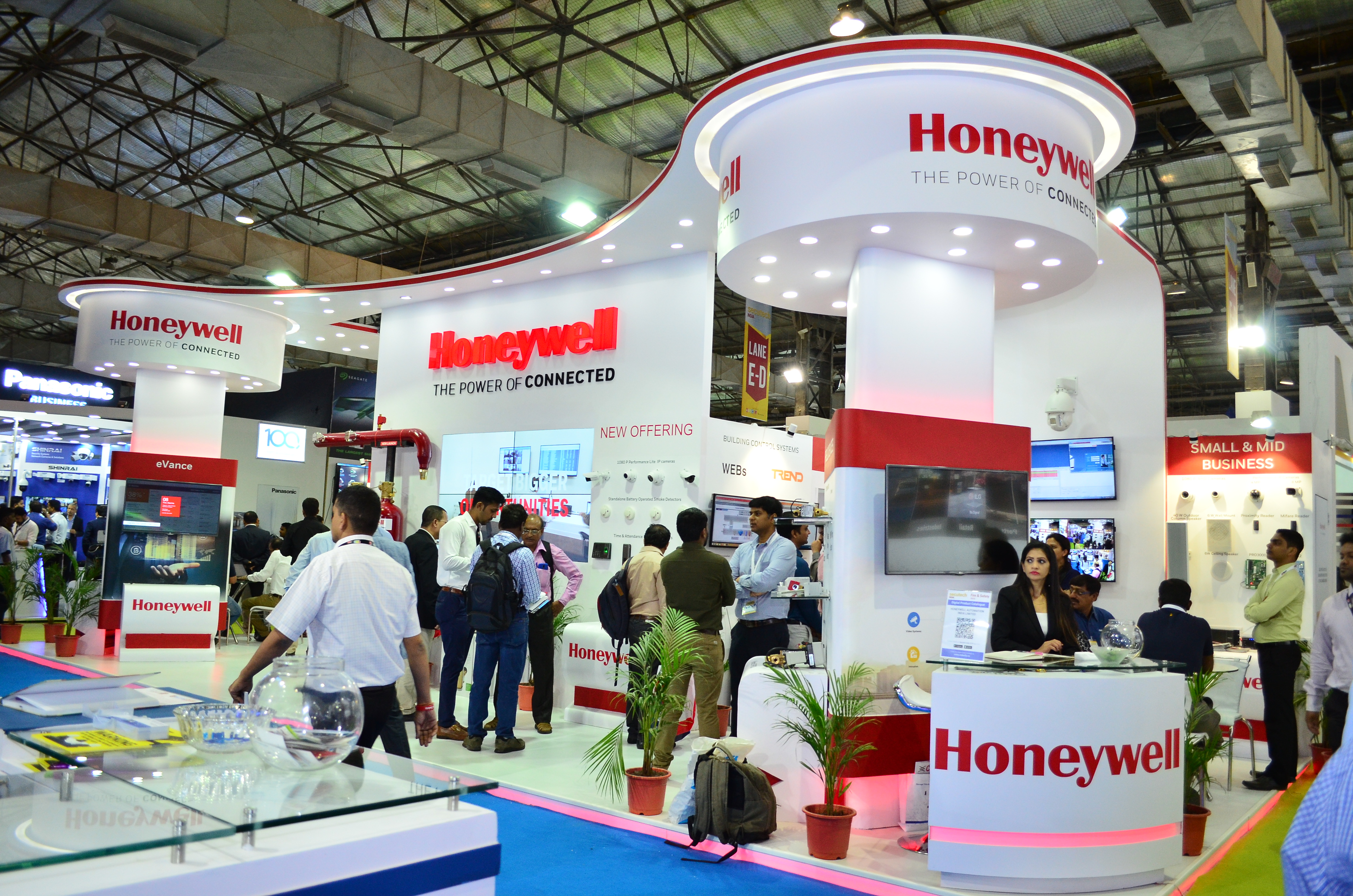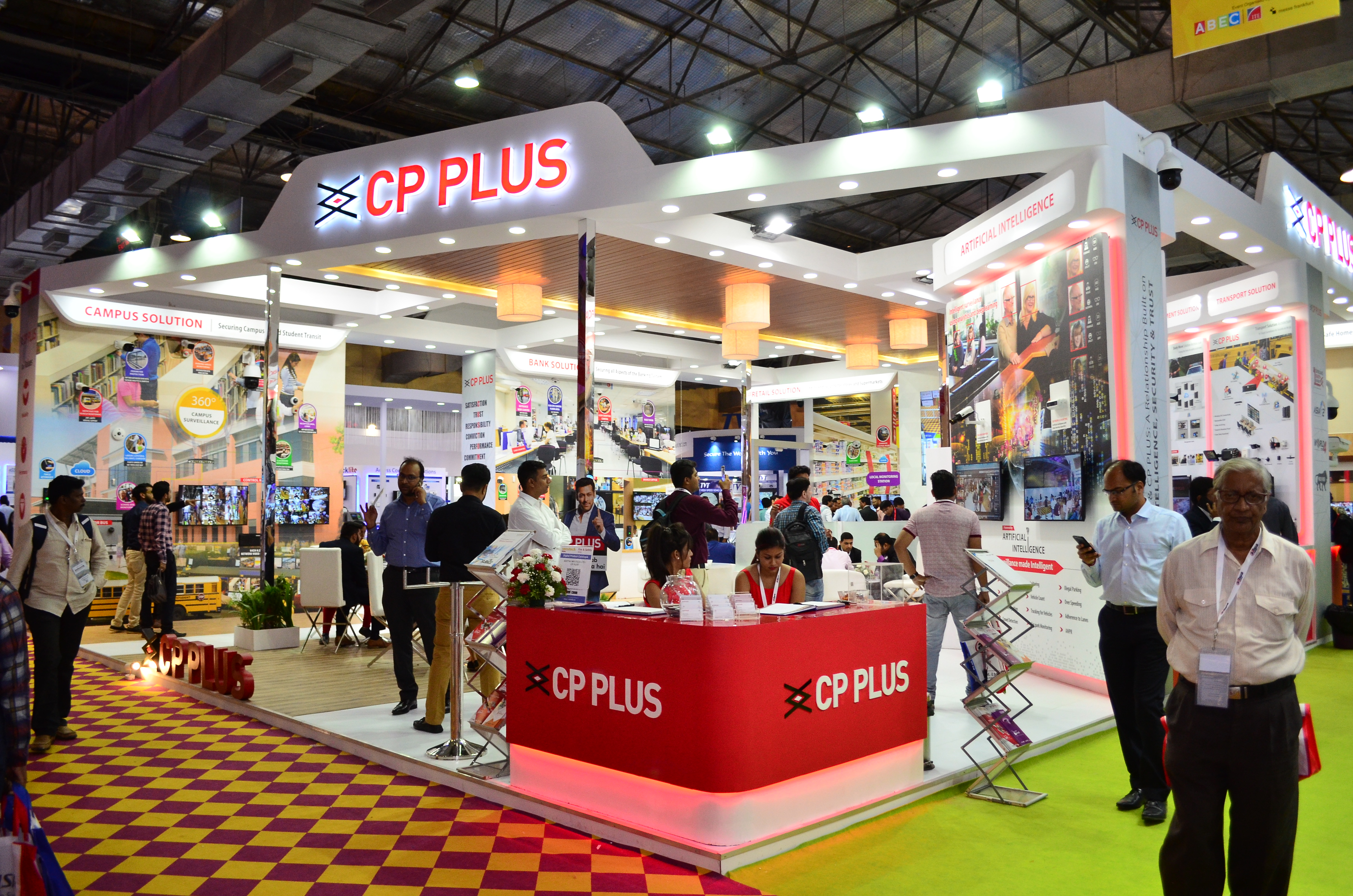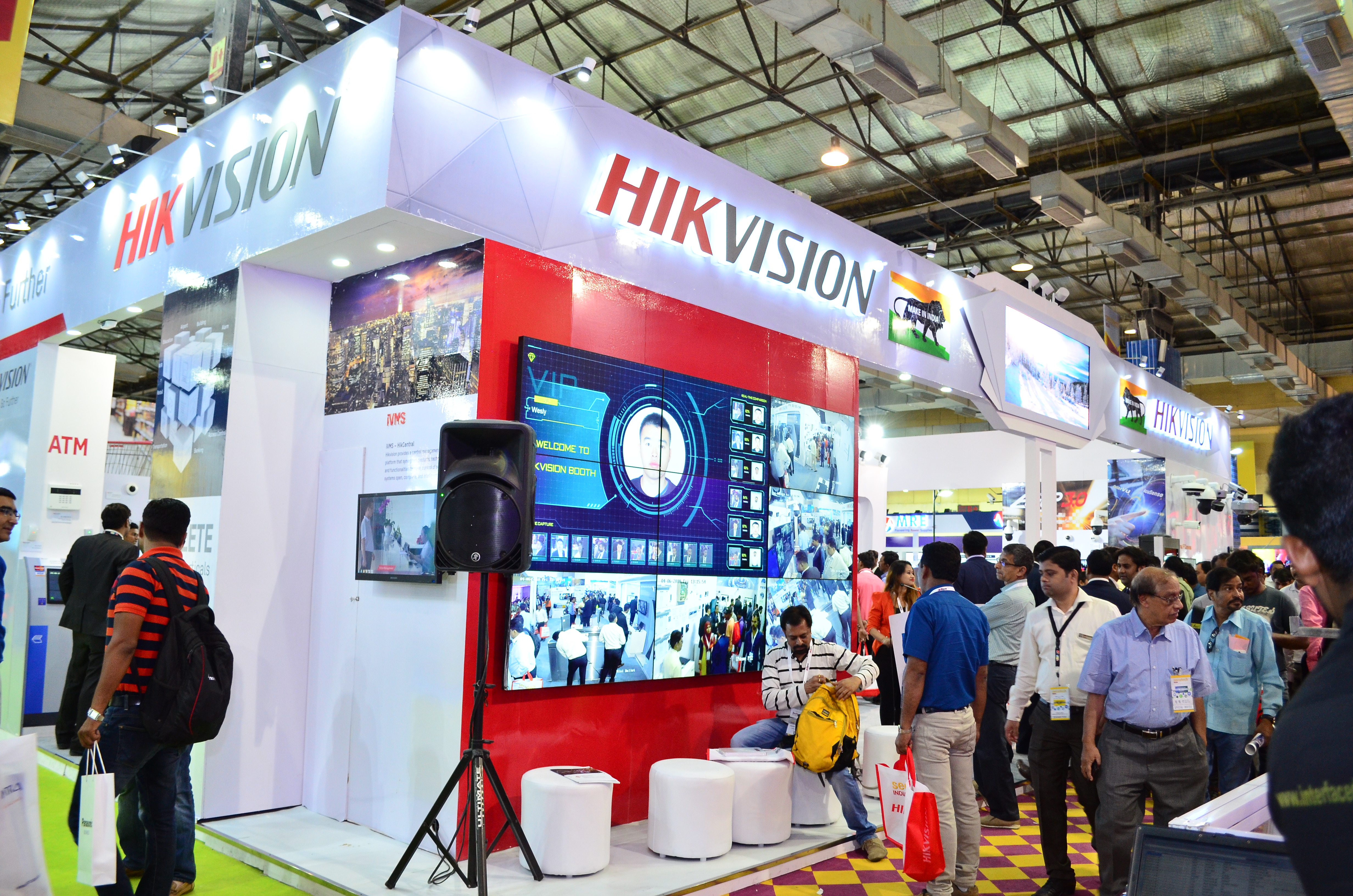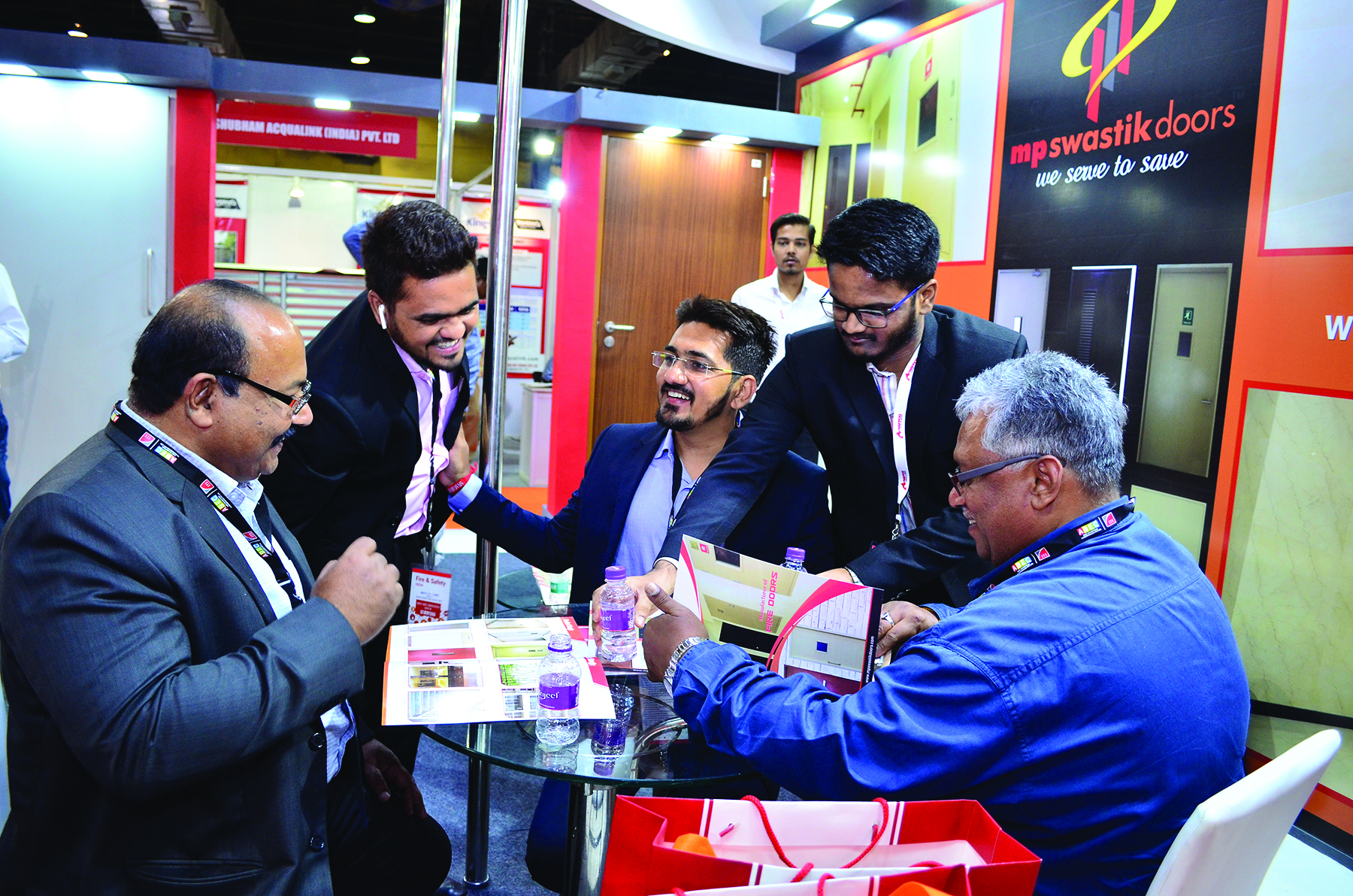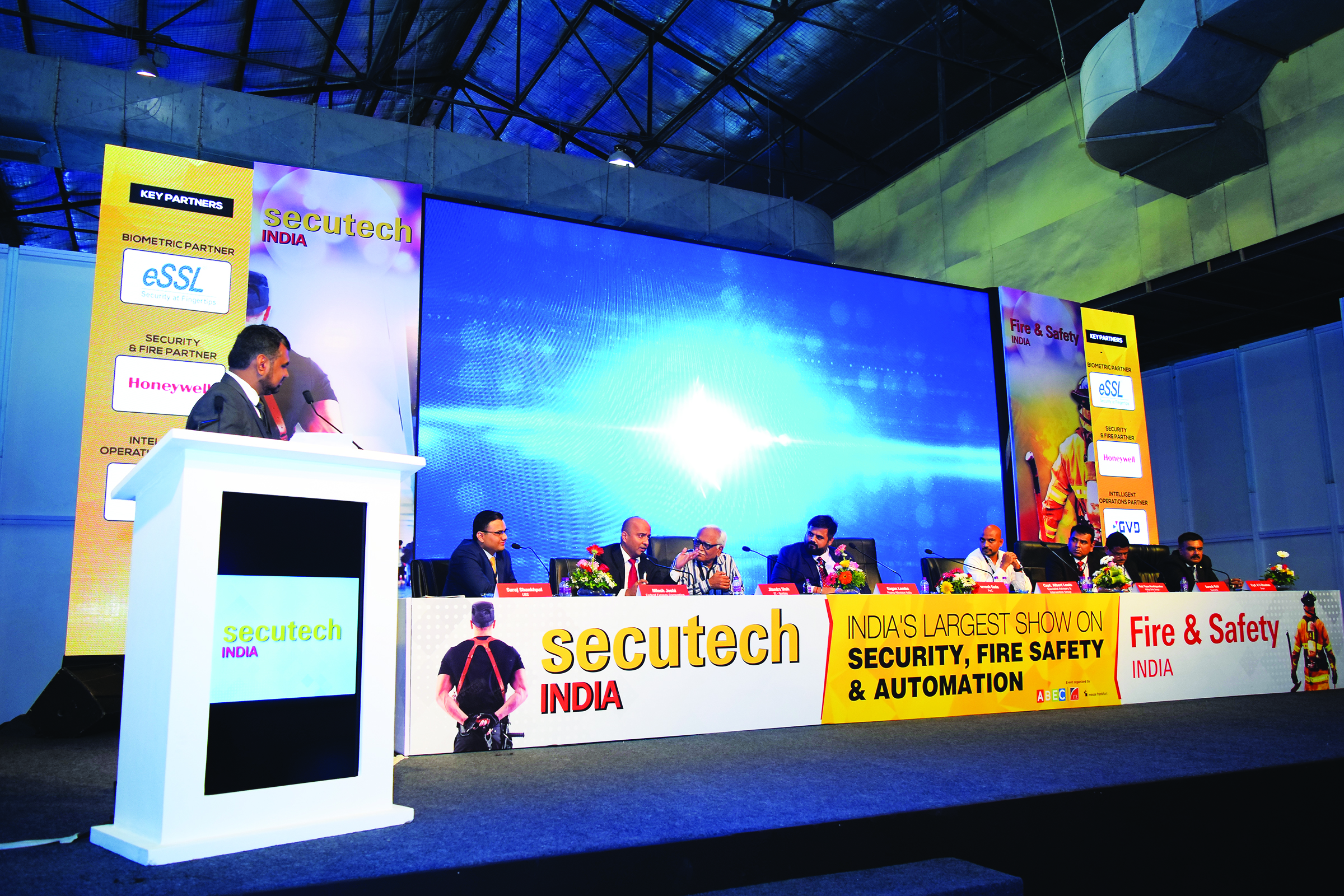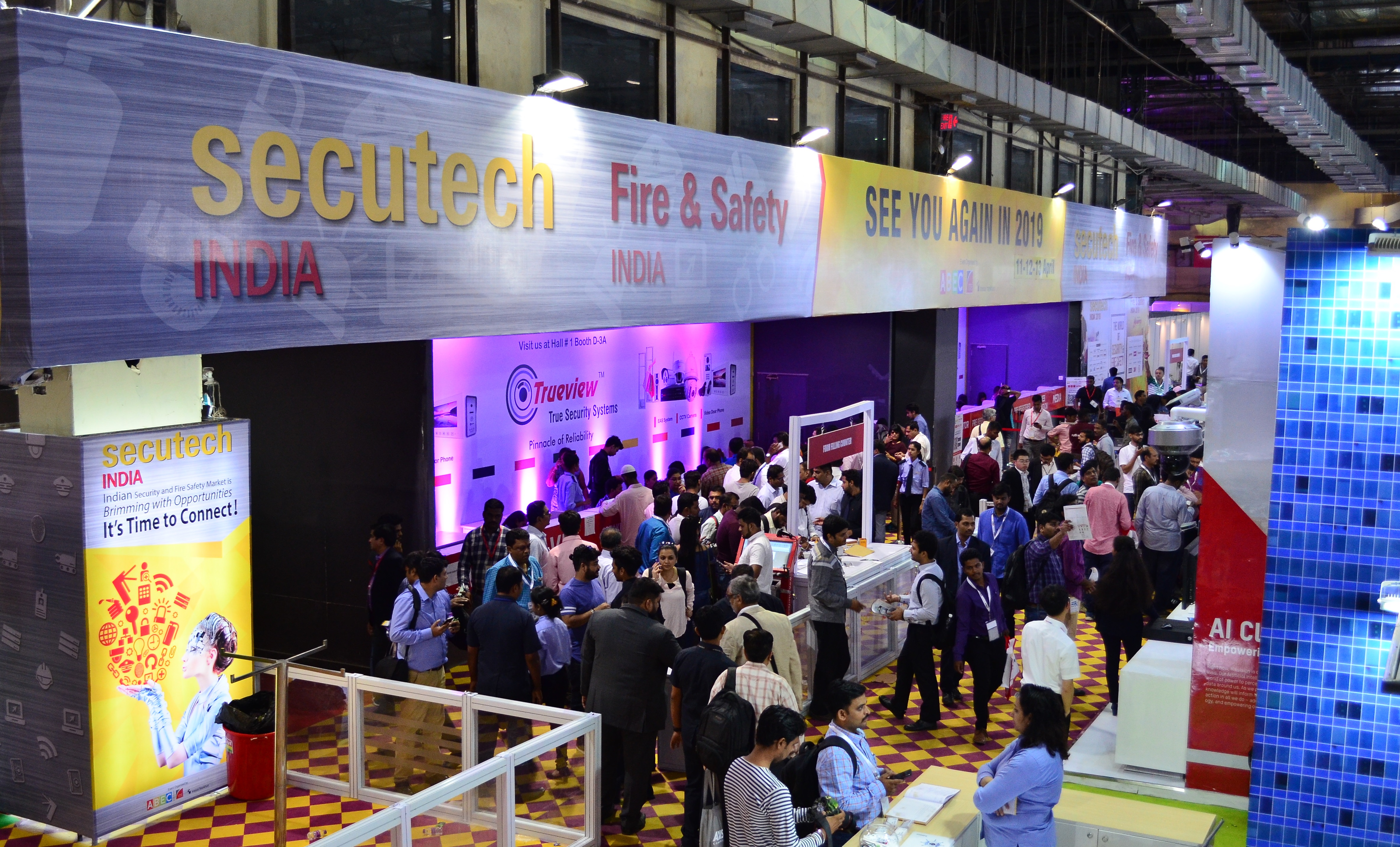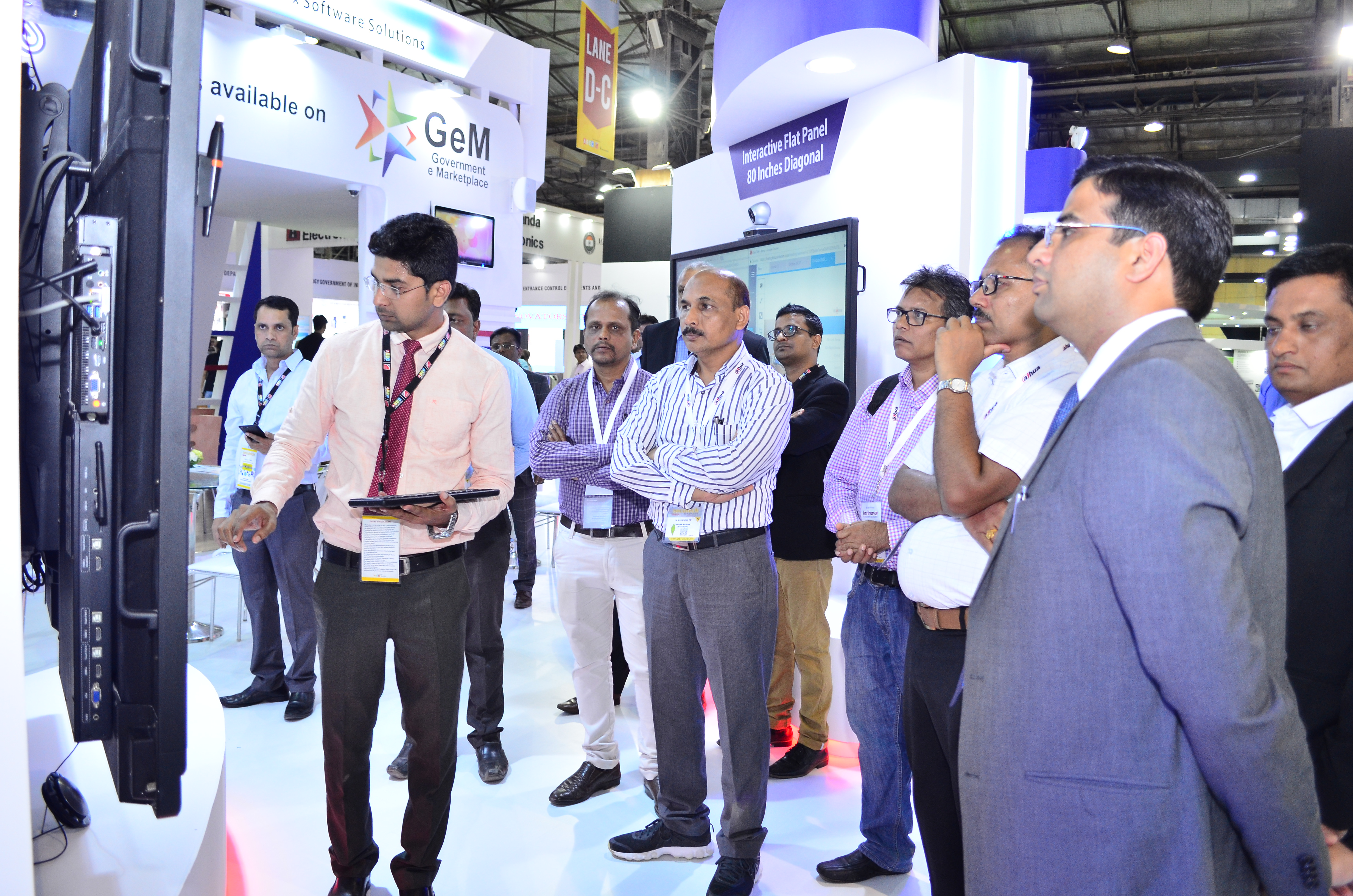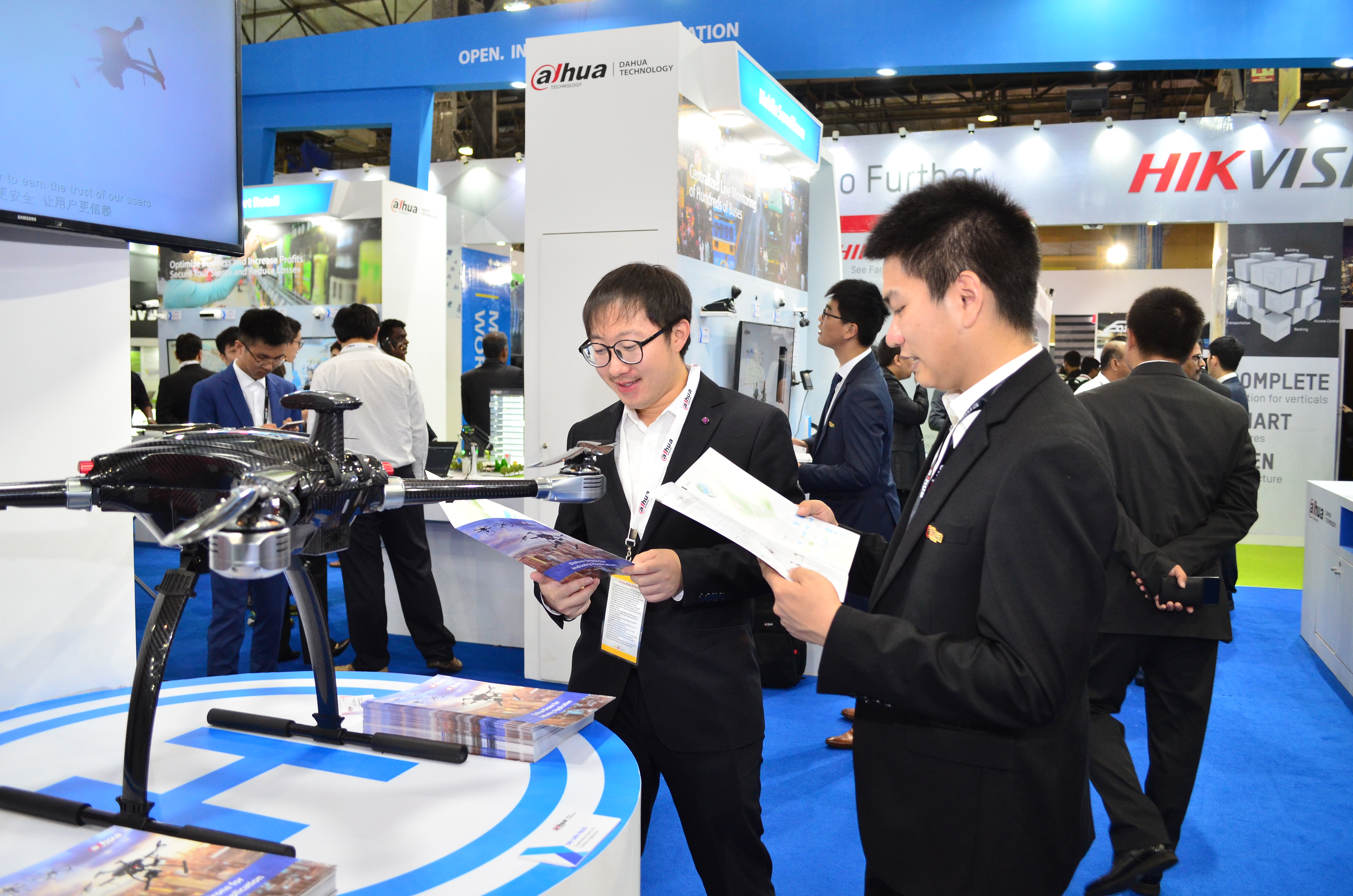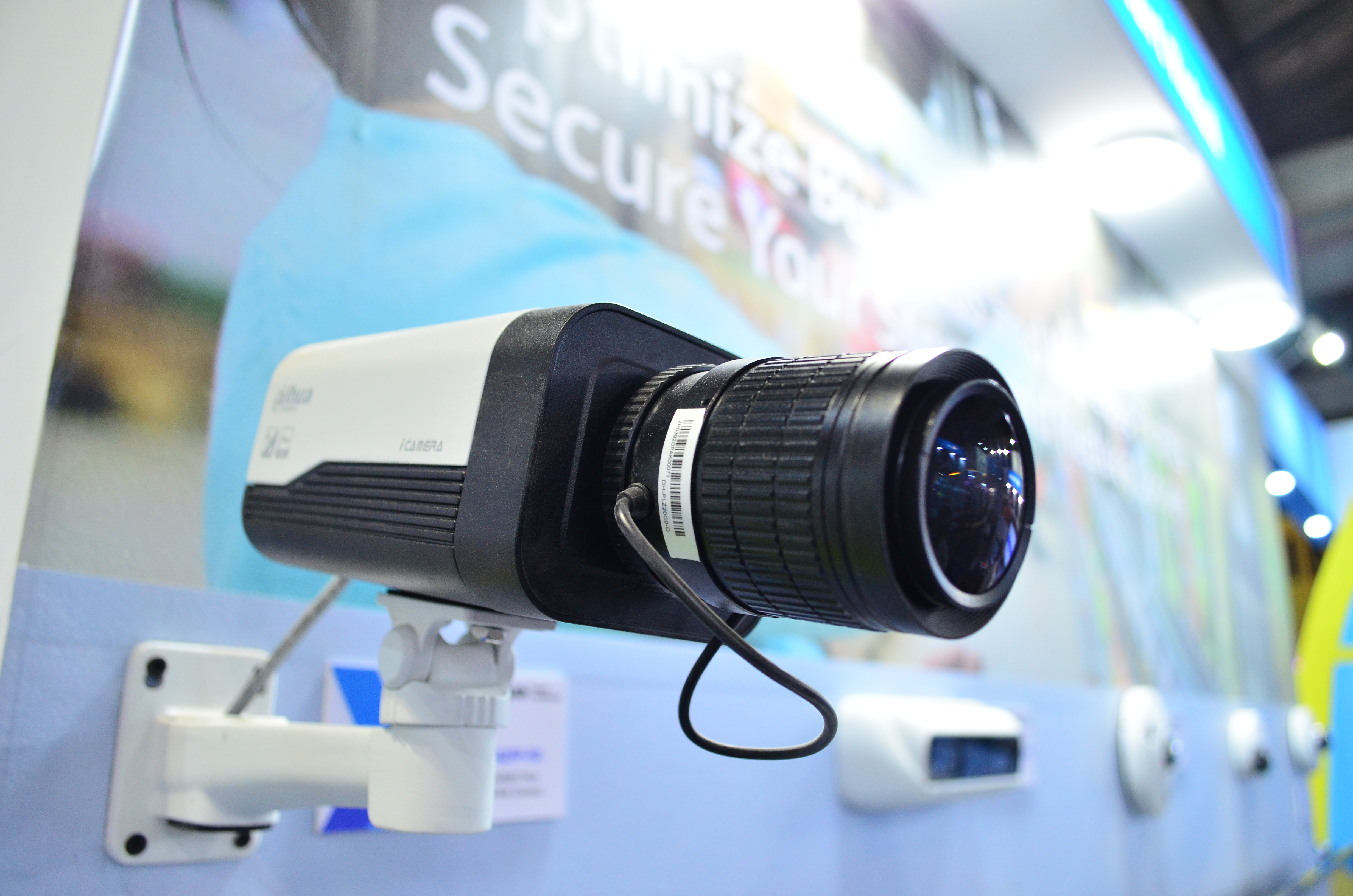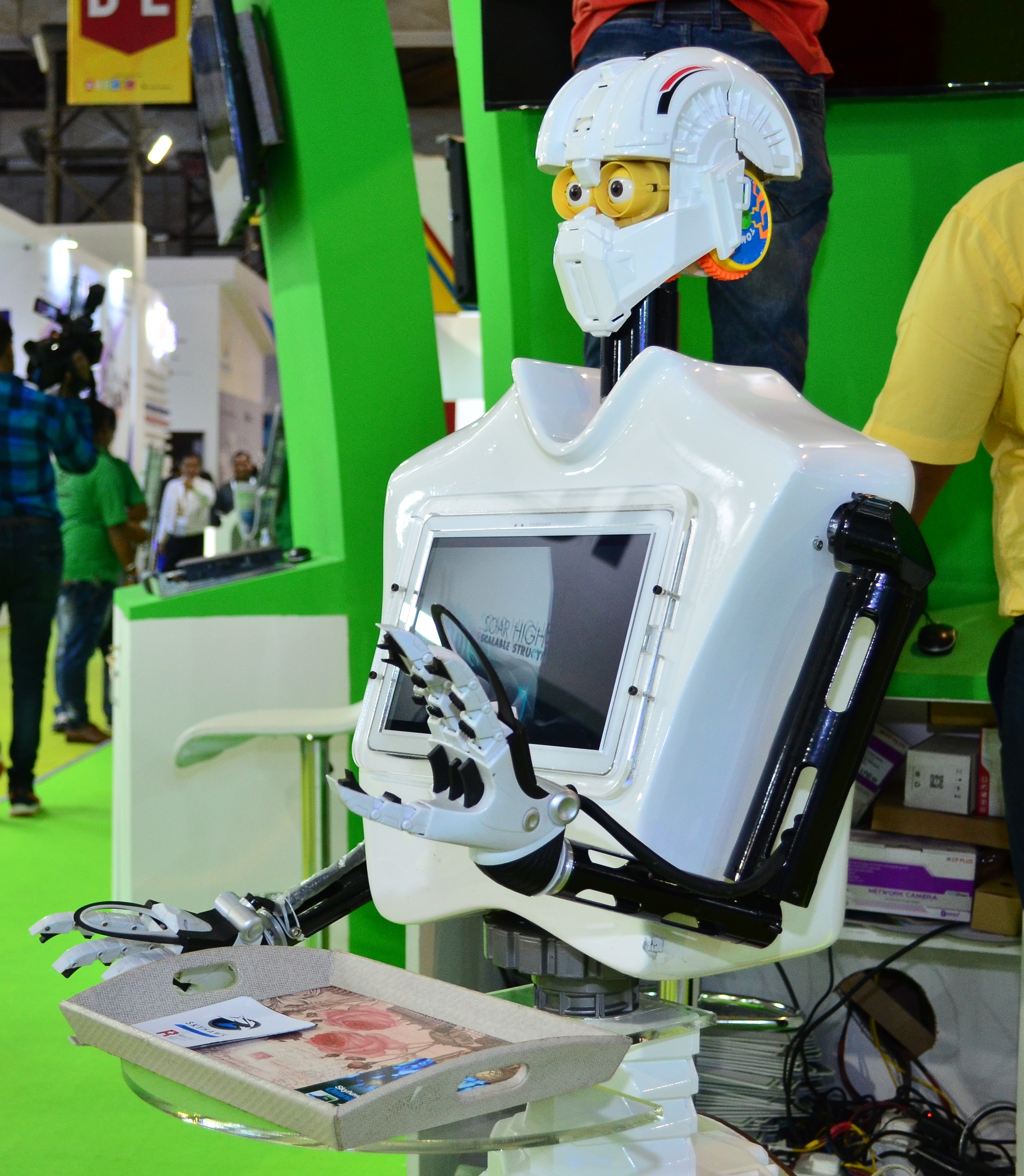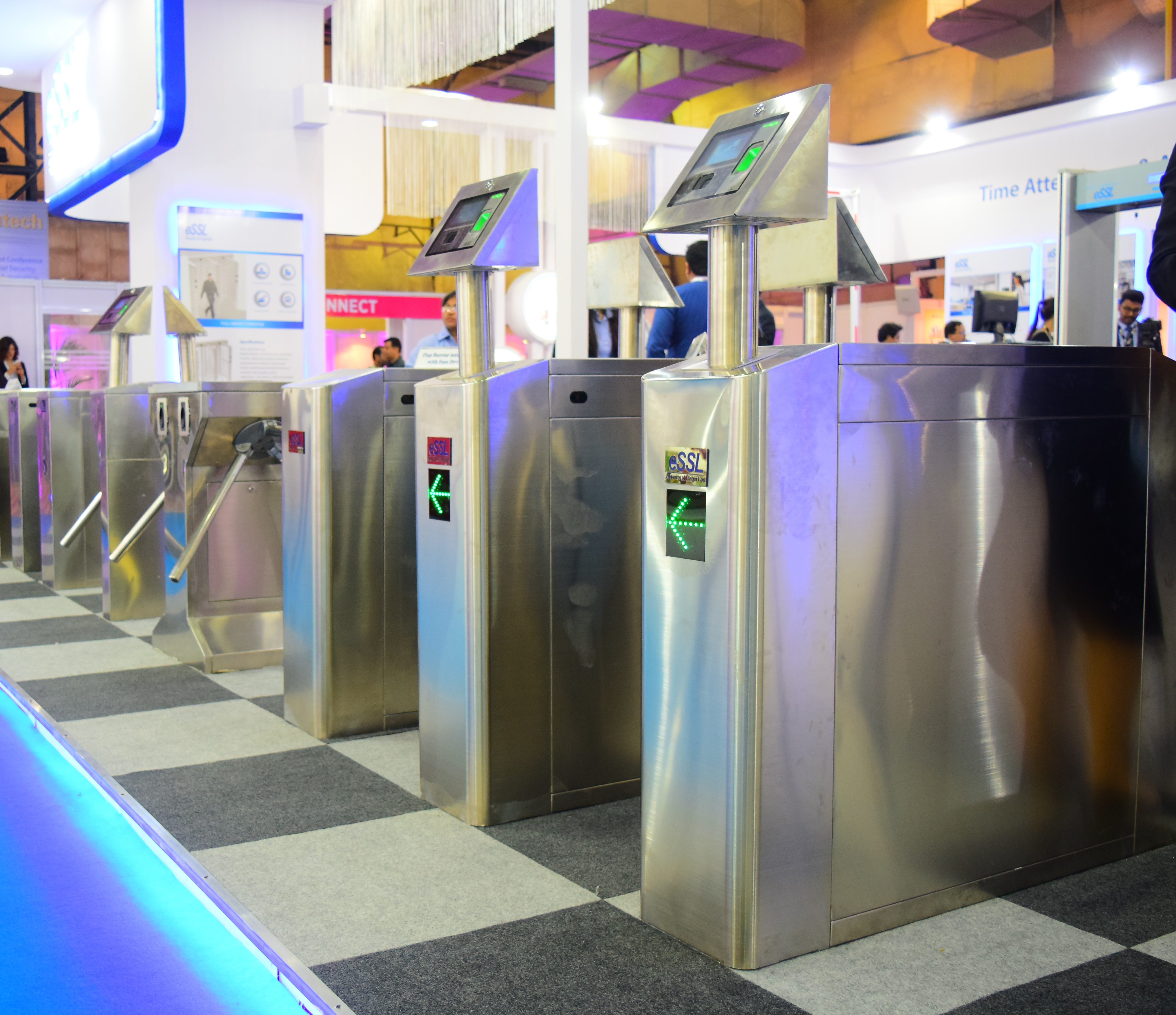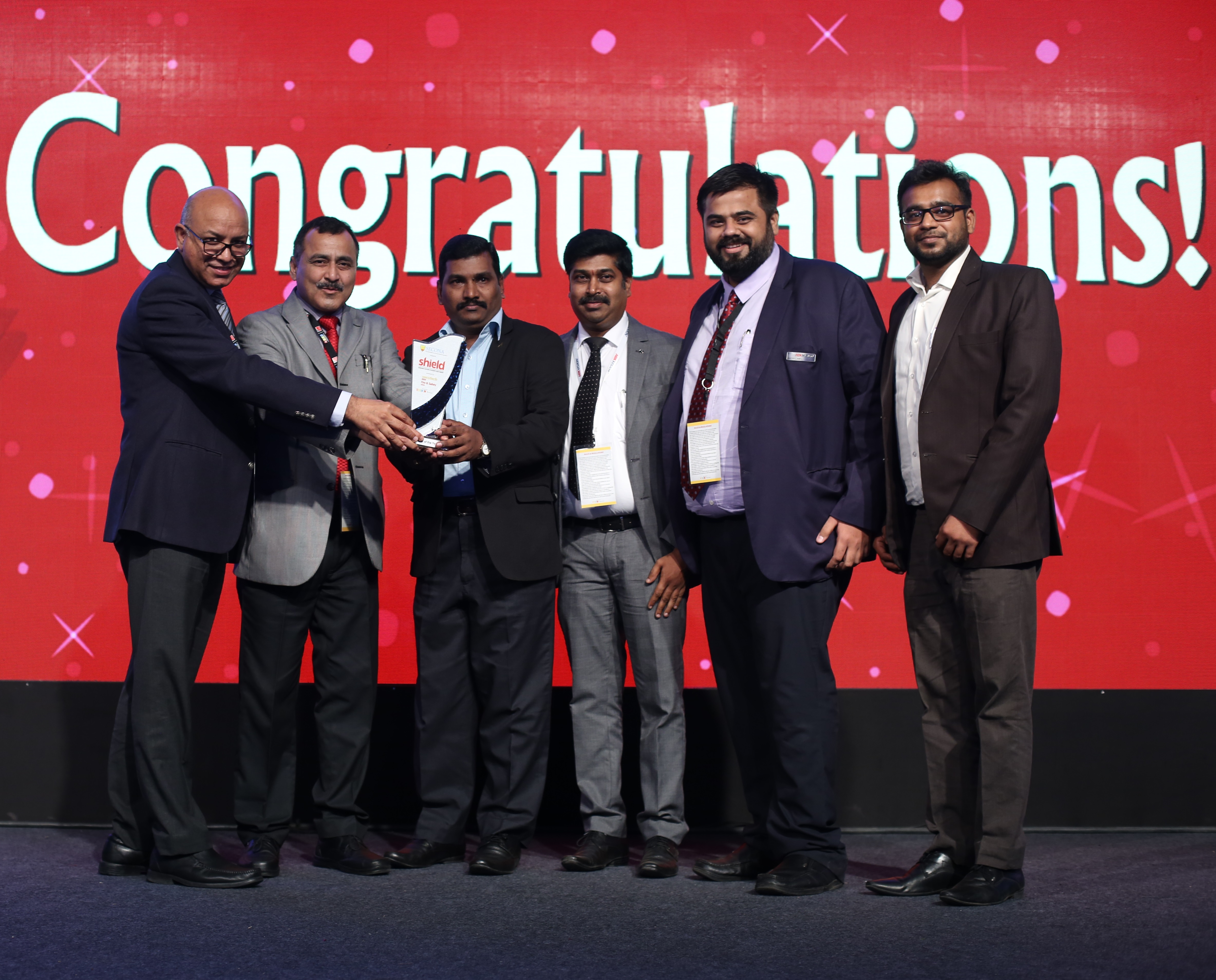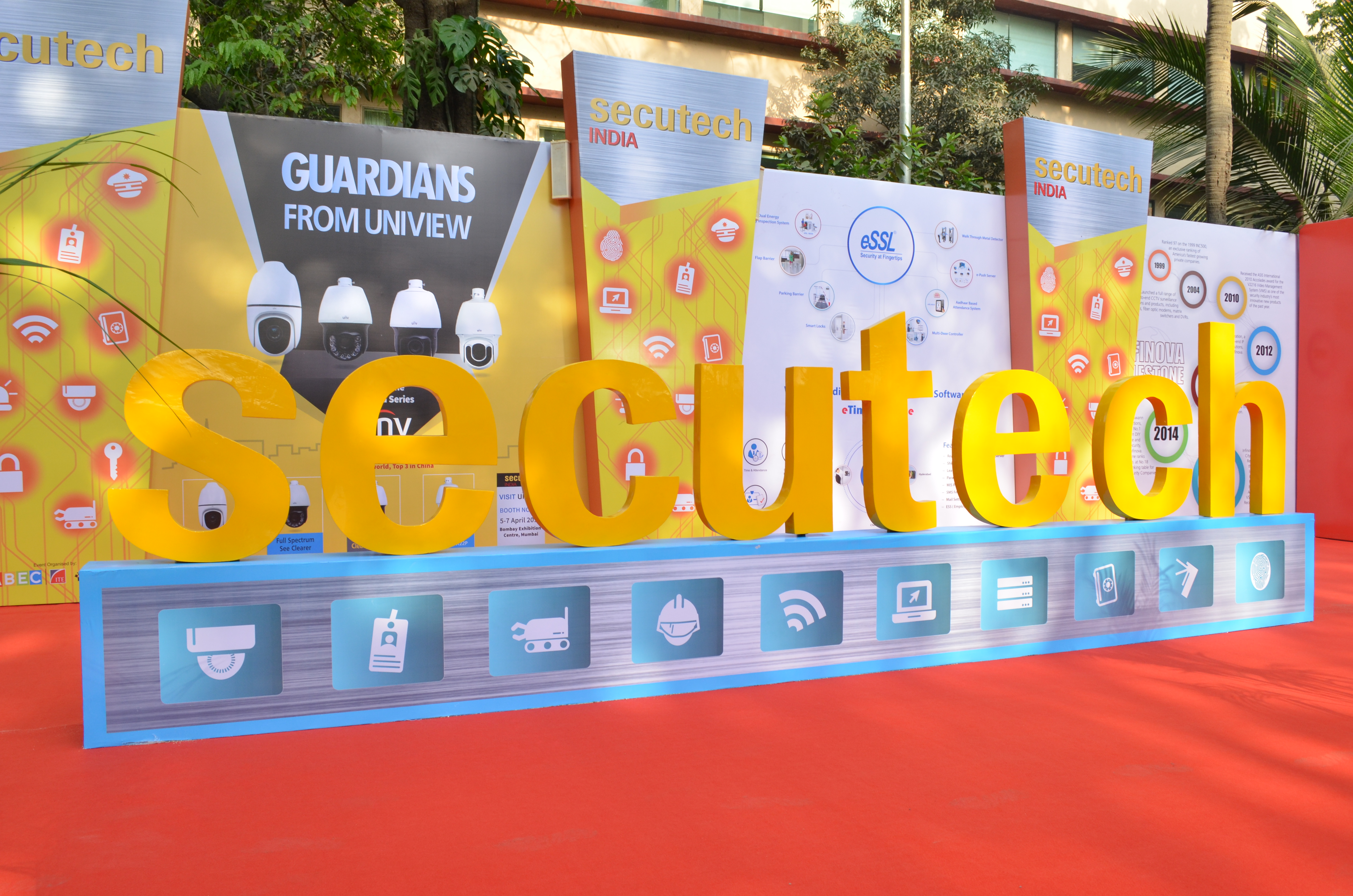 What did people say about Secutech India?
We had a lot of key customers visit our booth over these few days.The show is essential for us to introduce our new products. The safe city sector is growing fast in India. We are optimistic about having big business in the near future.
We are strong in intelligent transportation systems and enterprise sectors and expanding more in SAARC countries. This show is a platform for us to meet all our customers, distributors and our community to help grow the business
The market here is growing faster than western markets. In the coming 2 years, safe cities will drive the security industry forward, video based traffic solutions and video analytics will be in demand.
The objective of this platform is to bring the best in class products – not just in the fire and safety segments, but also in security. The idea is to bring the fire sector together on this platform and bridge the existing market gap.