The largest professional exhibition & conference for security and fire & safety industry in India

Show profile
Secutech India is the premier security, fire safety, and smart building technology trade fairs in India. The annual show welcomes leading manufacturers to meet with industry professionals.
Fire & Safety India: fire departments and professionals are invited to engage with top fire safety exhibitors to further develop fire and disaster prevention measures.
SMABuilding: Secutech Intelligence Building India targets increasing demand for smart building solutions in India for better security, energy savings, and management. Four application areas: smart homes, apartment buildings, commercial building, and smart factories.

Glimpses of past fairs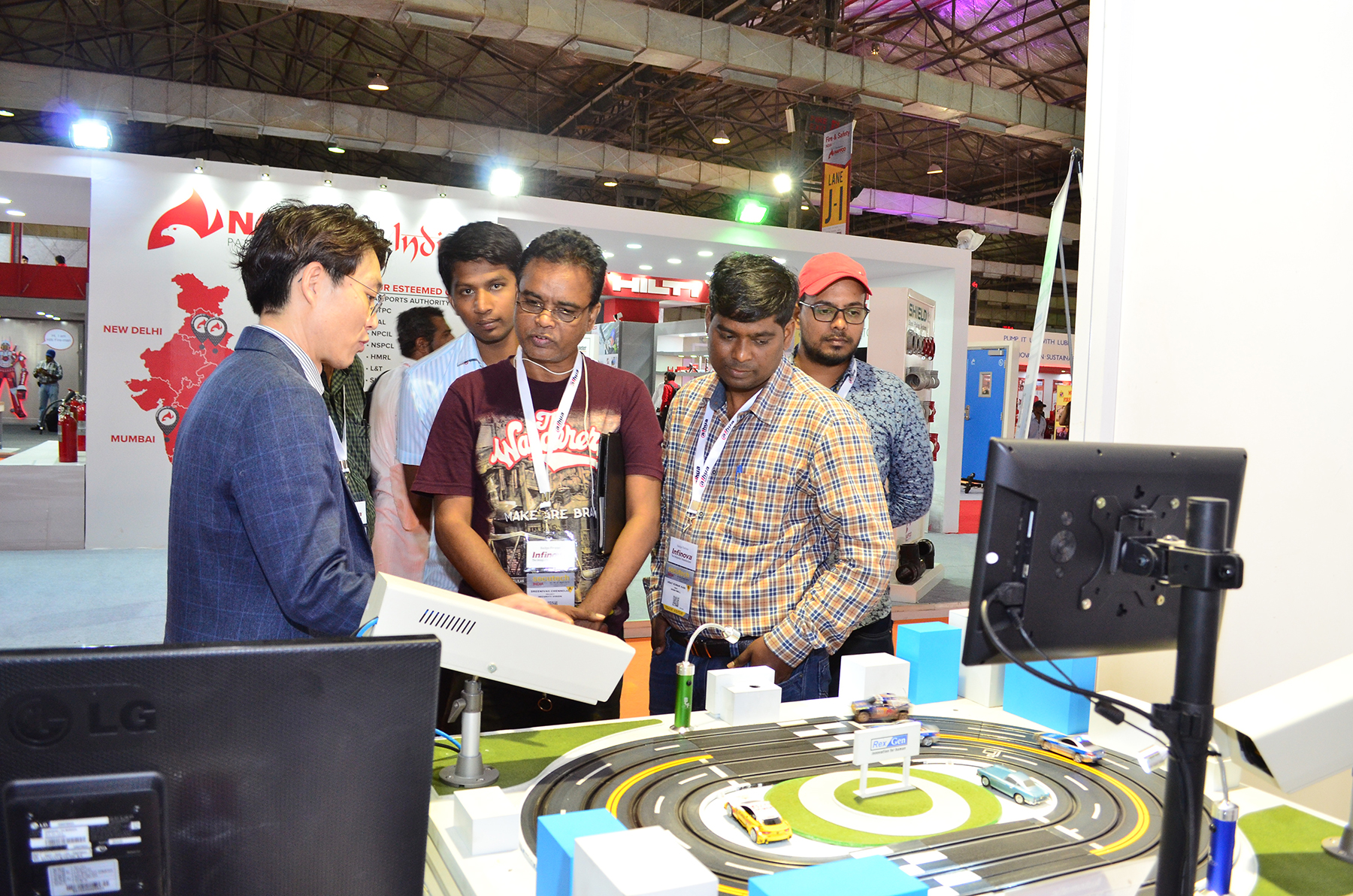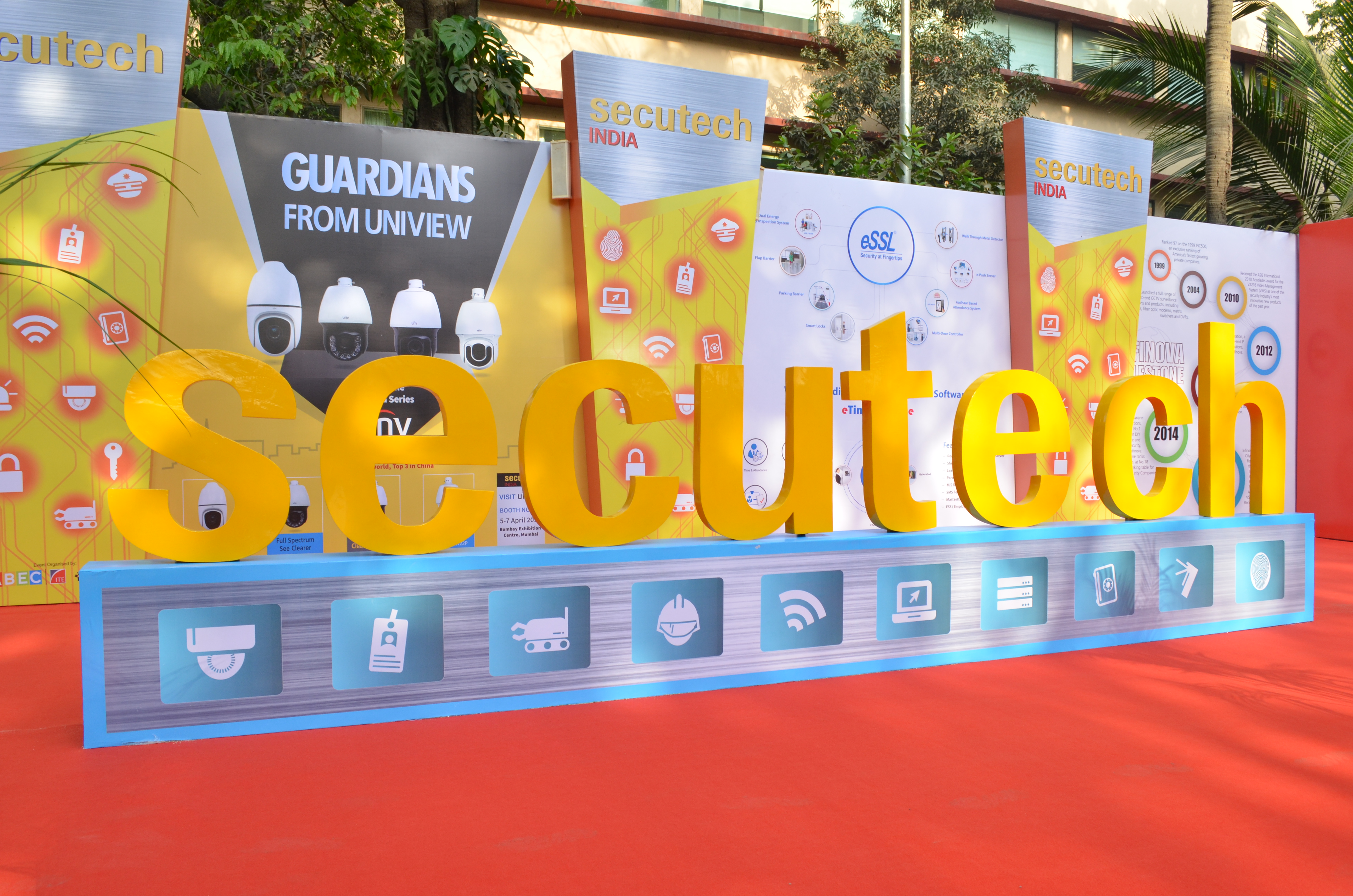 What did people say about Secutech India?
Secutech is amazing, we have been associated with the show since the beginning, for more than 7 years now. Secutech is maturing day by day, we can see good foot fall, quality customers, both B2B and B2C. I am happy that the relevant stakeholders are also coming and increasing in numbers, the show is going in the right direction.
Secutech is one of the largest exhibitions in India and one of the best platforms to showcase our solutions and products to the corporate world. Mumbai being the hub of business, also adds to the significance and relevance of the show. It is a great platform to reach out to diverse groups of customers from different verticals such as real estate, gems and jewelry, transportation, hospitality, education and government.
We are strong in intelligent transportation systems and enterprise sectors and expanding more in SAARC countries. This show is a platform for us to meet all our customers, distributors and our community to help grow the business
The market here is growing faster than western markets. In the coming 2 years, safe cities will drive the security industry forward, video based traffic solutions and video analytics will be in demand.
The objective of this platform is to bring the best in class products – not just in the fire and safety segments, but also in security. The idea is to bring the fire sector together on this platform and bridge the existing market gap.